2019 Summit Highlights
"Extraordinary and historic event!" — Daniel Taub, former Israel Ambassador to U.K.
Multinational Corporate Representatives
Scheduled Networking Meetings
The startup world gathered during the first week of March for the 2019 OurCrowd Global Investor Summit. Entrepreneurs, venture capitalists, corporate representatives, investors, government officials, and press engaged in a packed week of activities, including tech and press tours, corporate meetups, VC forums, insider access to accelerators, labs, and startups – and of course, some great partying.
Summary & Highlights Magazine
Photos & Videos of all Sessions
The Summit Day Experience
After a smooth registration, attendees plunged into a sensory experience of ideas, technology, global networking, and abundant food.
Interactive, unprecedented insight into the world of startup venture capital
Incredibly diverse programming, with some 80 different sessions and over 200 speakers
Almost every hall at or over capacity
103 exhibitors and 65 sponsors
Shoulder-to-shoulder all-day networking, over 1,000 facilitated meetings among investors, startups, and corporates.
"Smart people, smart entrepreneurs, smart investors and smart corporates. Get together, create something new, change the world."
– Nick Sugimoto, CEO , Honda Innovations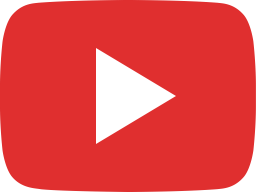 QUICKCLIP Prof. Daniel Kahneman: Art & Science of Decision Making #OCSummit19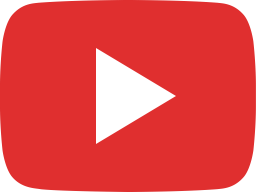 QUICKCLIP Nas Daily: Hope Is a Global Thing #OCSummit19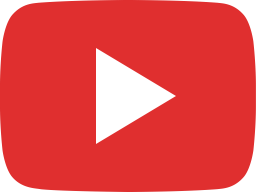 QUICKCLIP Kira Radinsky: Using Data To Fix the World #OCSummit19

Startups: Making a Global Impact
Seven real-life stories on the incredible power of breakthrough technologies to make a real and lasting difference in the lives of individuals and societies alike.  Global challenges include Natural Disasters, Human Disabilities, Ecosphere in Crisis, Modern Plagues.
Garret Bryl told how he became the first drone pilot to save someone's life – the first of 15 people whose lives he's saved. Garret and Adam Kaplan, CEO of Edgybees, showed dramatic footage of the startup's situational awareness software used in police and fire operations.
"Mobile solutions are allowing countries to leapfrog the traditional infrastructure requirements, including in health care" – Cathie Reid, Co-Founder, ICON Group
"There are needs in energy, hunger, food… investors want to solve these challenges. And many of our companies are meeting these challenges head on."
– Jon Medved, CEO, OurCrowd
Top 10 Tech Impact Trends for 2019
As spectacular animated images of tech played on the walls, Stav Erez, Partner and EVP Business Development, Labs/02, and Eli Nir, Senior Investment Partner, OurCrowd, revealed what would be impactful, disruptive and actionable in 2019.
Connected devices and technologies such as c­omputer vision and AI are driving EdTech, with a market estimated to reach $250B by 2020. One example is Sense Education, a startup that empowers educators to provide personalized feedback at large scale.
With 1.9 billion adults worldwide overweight, and 1 in 10 adults at risk of developing diabetes, reducing sugar intake is crucial. Startup DouxMatok is reducing added sugars by up to 50% while preserving the same sweetness and taste.
"Sugar has become public health enemy number one. Startups are helping us fight this epidemic by lowering the amount of sugar in food, or changing our habits, or providing better analytics and faster insights."
– Eli Nir, Senior Investment Partner, OurCrowd
OurCrowd Pre-Summit Leaders Forum
Over 800 startup CEOs, corporate partners, and active OurCrowd investors gathered for rich content and productive meetings.  Top speakers participated in workshops, roundtables, and presentations on such topics as "Storytelling as a Strategic Tool," "Startups Scaling for Hyper-growth," and an insiders preview of venture capital in 2019. For the first time, the roundtable session included all the attendees and produced powerful ideas and connections, a real-time realization of the Power of the Crowd.
"The technology sector is gone. Every single company in the world is a tech company…. Traditional non-technology companies have now bought more technology companies than the technology companies themselves." – Storm Duncan, Global Head of M&A, Jefferies
"The job of every investor is to identify what stories are compelling, to be able to detect nuances. Its one of the highly predictive facets of whether the company will or not become a unicorn." – Daniel Schreiber, CEO & Co-Founder, Lemonade
"Part of our role as impact investors is to help entrepreneurs articulate what they're trying to accomplish."
– Vanessa Bartram, Managing Partner, Zora Ventures
Summit Week
A record 24 events and activities provided a unique insider's look at the fastest-growing tech ecosystem in the world. Access to accelerators and labs, meetups and startups, as well as cultural tours served up a taste of the rich past and exciting future that live side by side in Israel as nowhere else.
The British Embassy in Israel showcased a new U.K.-Israel bi-national R&D collaboration, and provided advice from top experts on how to win contracts in the U.K.
OurCrowd Advisory Forums debuted, with Knowledge Advisors from all over the globe sharing perspectives, leveraging their networks, and tackling the biggest challenges in key sectors.
Legendary partying began with the Post-Summit blast at the ICC, featuring dancing, upscale street food and Isaeli beer, followed by ShukTech at Mahane Yehuda, the iconic cultural center of Jerusalem, with a night of pitches, CEO meetups, Middle Eastern food, craft beer, live music and street art.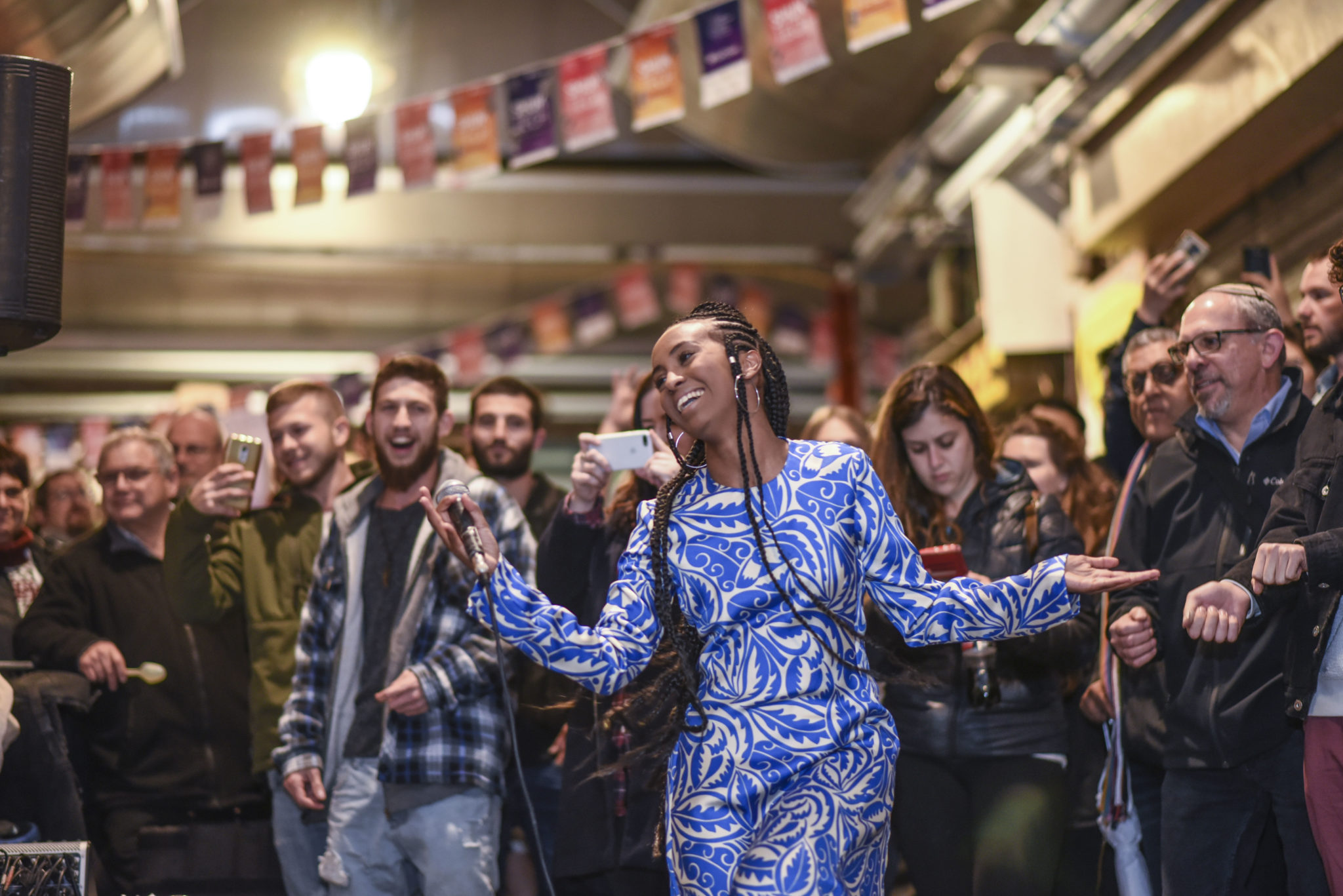 "I don't know of any company in the world that doesn't want to be in Israel today."
– Jensen Haung, Founder & CEO, Nvidia