2023 Summit Highlights
The Summit Was Historic!
Multinational Corporate Representatives
The 2023 OurCrowd Global Investor Summit was where the startup world gathered… and business got done
Top investors, entrepreneurs, venture capitalists, corporate representatives, government officials, and press engaged in a packed week of activities, including tech and press tours, corporate meetups, VC forums, insider access to accelerators, labs, and startups–and of course, some great partying.
The Summit has become one of the largest and most important tech events in the world and the largest investor event in the Middle East, taking over the iconic International Convention Center, as well as other venues in Jerusalem and Tel Aviv.  111 delegations came from 83 countries, including the Gulf States and North Africa.
"It is the era of Content Nation. There is a parallel between startups and content. We start with an idea and we need to have seed money in order to make it happen."
– Lior Raz, Co-creator and Star, "Fauda"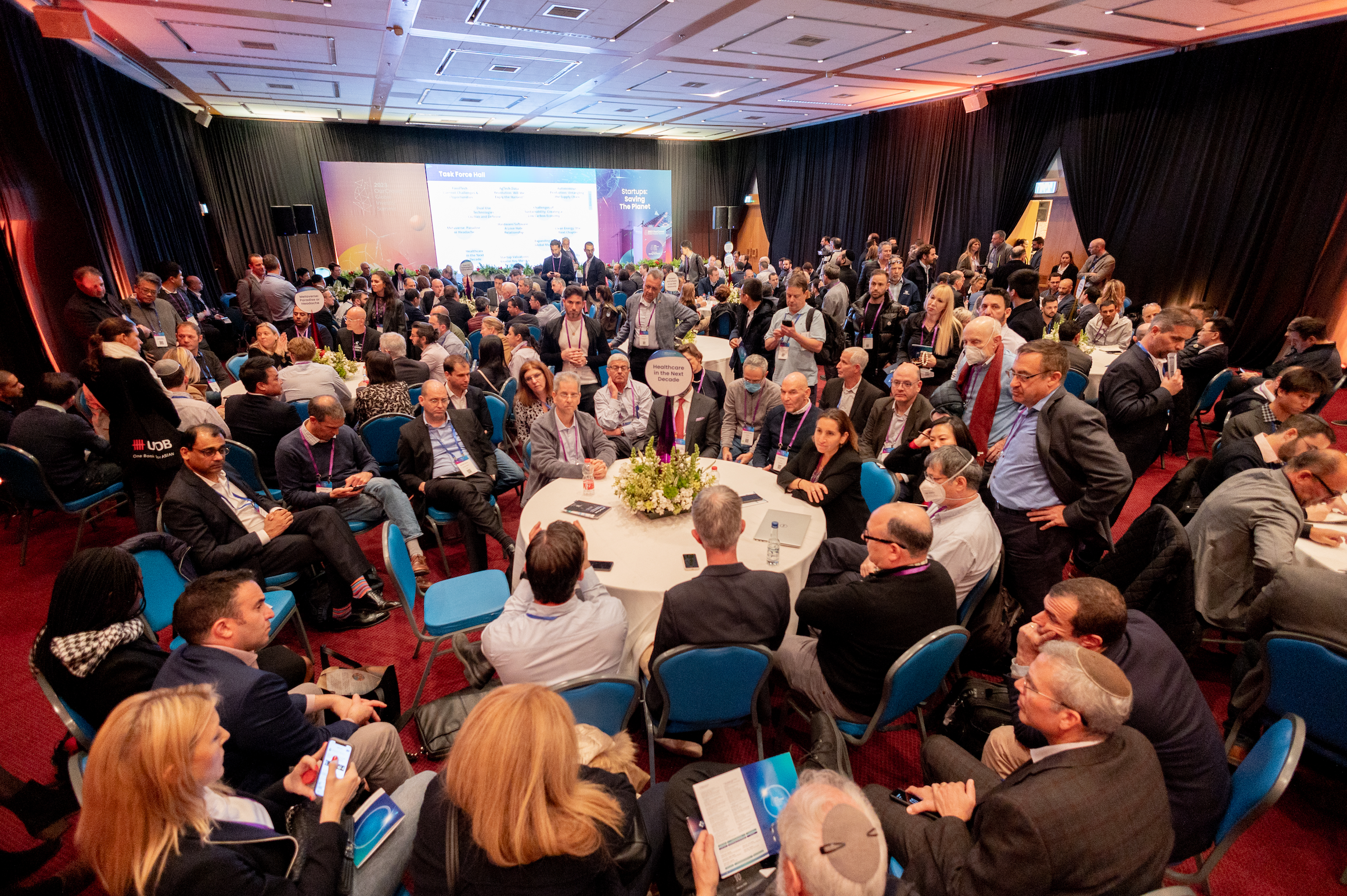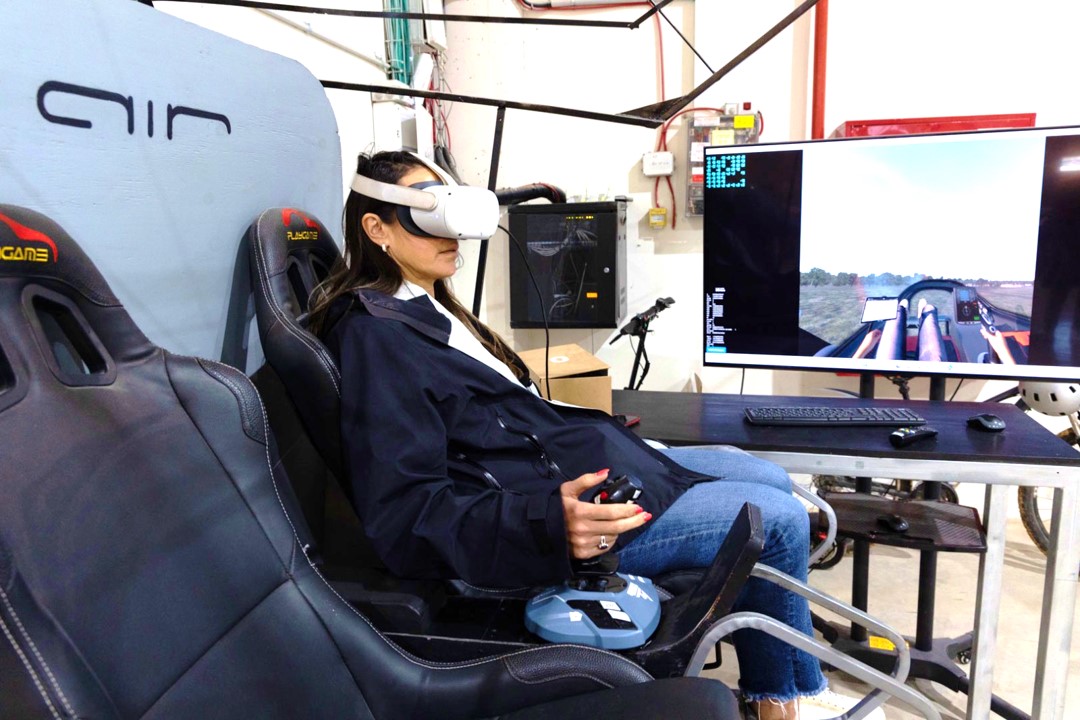 The Summit "is an inspiring reminder of what can become possible with good will, openness and an intention to harness our collective creativity toward finding solutions that benefit us all."
– Isaac Herzog, President of the State of Israel
OURCROWD: A GLOBAL LEADER IN STARTUPS
OurCrowd, the online global venture investing platform, empowers individual accredited investors and institutions to invest in emerging technology companies. To date, OurCrowd has received over $2.1 billion in commitments, and deployed capital into 380 portfolio companies and 42 funds.