Summit Week
Keep checking in as we add more activities
Summit Week will be as packed as ever, with corporate meetups, VC forums, insider access to accelerators and labs, and touring opportunities providing a unique insider's look at the innovation ecosystem.  
Visitors will also get a deep dive into the history, culture and vibe of Israel, including the nightlife of Tel Aviv and Jerusalem.  The legendary Summit partying will expand as well, with nightly opportunities for great food, drink and networking with the global crowd.  
AtoBe Entrepreneurship Center
The largest engineering accelerator in the Startup Nation, AtoBe, invites the 2020 OurCrowd Global Investor Summit participants to explore their unique startup accelerator, situated in the heart of Jerusalem at the Azrieli Academic College of Engineering. AtoBe helps startup founders engineer their dreams into reality, develop ideas into concrete companies, and get from point A to point "Be." The six-month accelerator includes all the necessary elements for cultivating successful high-tech companies, such as labs, office space and equipment, world-class mentors, networking opportunities, professional support from industry experts, and more.
To book a private and/or group tour of the AtoBe Entrepreneurship Center on February 9th, 10th, or 12th, email noaya@jce.ac.il.
For more information about the Center, click here.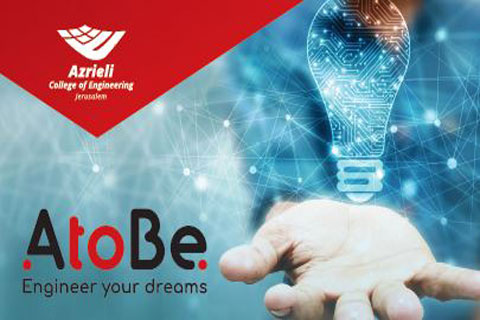 Trendlines Open House
Take a trip "up North" to see how we impact our world by investing in and transforming ideas into medical and AgriFood start-ups.
Trendlines is pleased to invite you to an open house at our headquarters and incubator facilities, located in the Misgav area, nestled in the rolling hills of the Western Galilee.
The Open House offers 2020 OurCrowd Summit participants a one-of-a-kind opportunity to meet with Trendlines' management and get a close-up view of some of our most promising companies in agrifood tech and health technologies, all with a focus on improving the human condition.
Registration for the Trendlines Open House is open. Sign up here.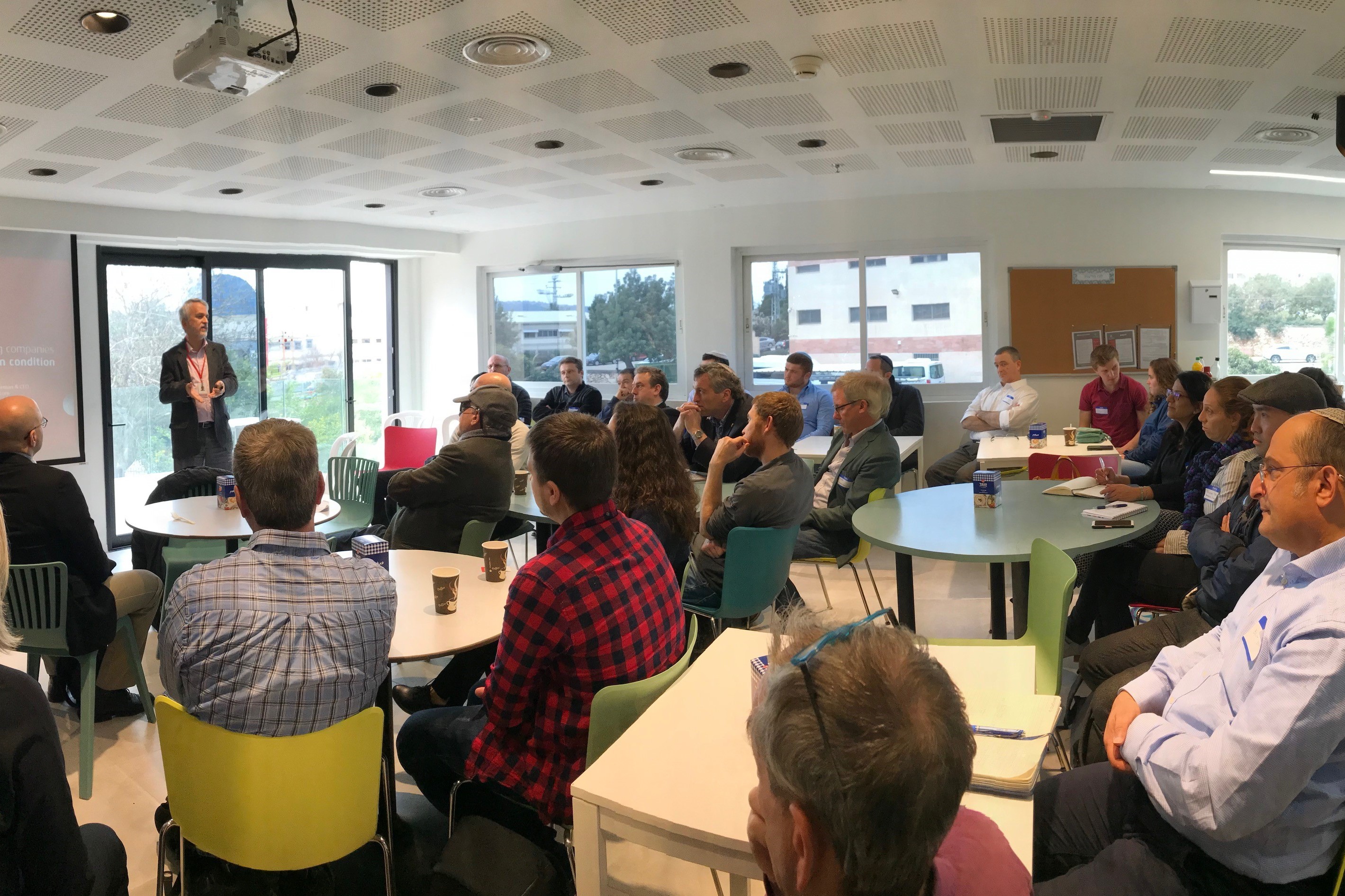 FinTech-Aviv Annual Summit
FinTech-Aviv Annual Summit brings together startups, investors, and corporations seeking quality content, enriching their FintTech knowledge and network.
Website: https://www.fintech-aviv.com/annual-summit
Location: Rise Tel Aviv, 54 Ahad Ha'am St., Tel-Aviv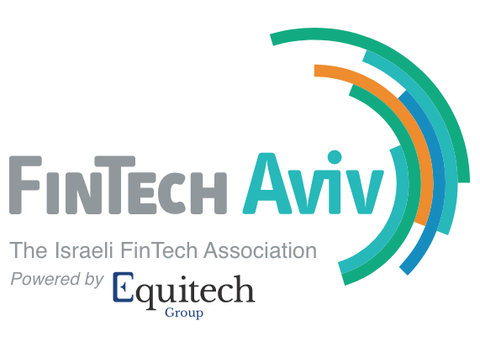 Leket Israel Packing for the Needy
Leket Israel (www.leket.org/en) rescues nutritious, surplus food and donates it to Israel's most vulnerable, serving over 175,000 people per week through its network of 200 nonprofit partners. Leket works with farmers to rescue salvageable fruits and vegetables from the fields and with corporate cafeterias, hotels, and IDF army bases to collect hot meals that would otherwise go to waste.
OurCrowd is proud to be partnering with Leket Israel to ensure any leftover food from the OurCrowd Global Investor Summit will be given to those in need.
Join us at the Leket Israel Logistics Center in Ra'anana to help sort and pack rescued produce for distribution to our nonprofit partners.
Date: Sunday, February 9 – Wednesday, February 13
Time: 10am – 12pm
Email shira@leket.org for more information.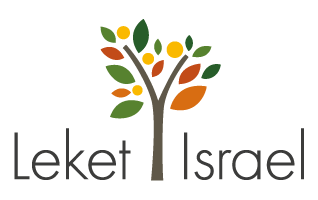 Fintech Week Tel Aviv
Fintech Week Tel Aviv brings together players from a host of global FinTech hotspots to deliberate, network, share ideas and look at ways to work together. With front row access to the Israeli ecosystem and global leaders, delegates can learn and share perspectives on the trends and disruptions that will dictate the future of the financial services industry. The conference includes workshops, evening events and a themed day – Diversity in Fintech.
Focus areas include: Blockchain, Banking, Cyber, Regulation, Digital transformation, Identity and Authentication, Insurtech, Wealthtech and Payments.
Use promo code OC20 for a 20% discount on all tickets, including early bird.
Date: Monday, February 10 – Wednesday, February 12
Location: Tel Aviv Stock Exchange & Barclays Rise Tel Aviv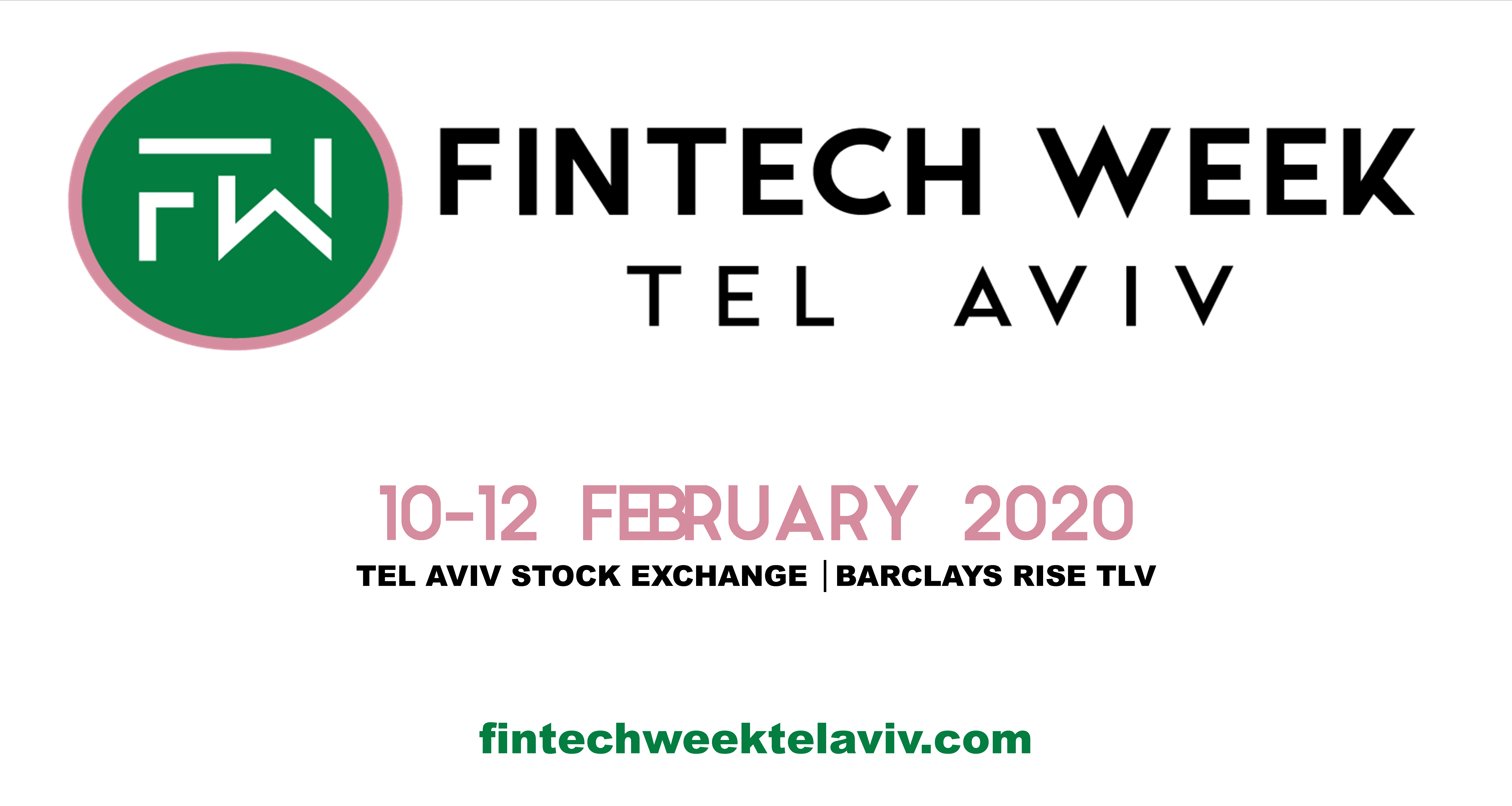 NYU Masterclass: Next Steps in Corporate Innovation
In this 7-hour academic masterclass designed by NYU and OurCrowd for corporate executives, we will examine how to adopt innovation know-how and best practices, and successfully bring the innovation that you've seen in Israel back to your corporation.
Find out more information here – open to Summit attendees
Time: 08:30 – 17:30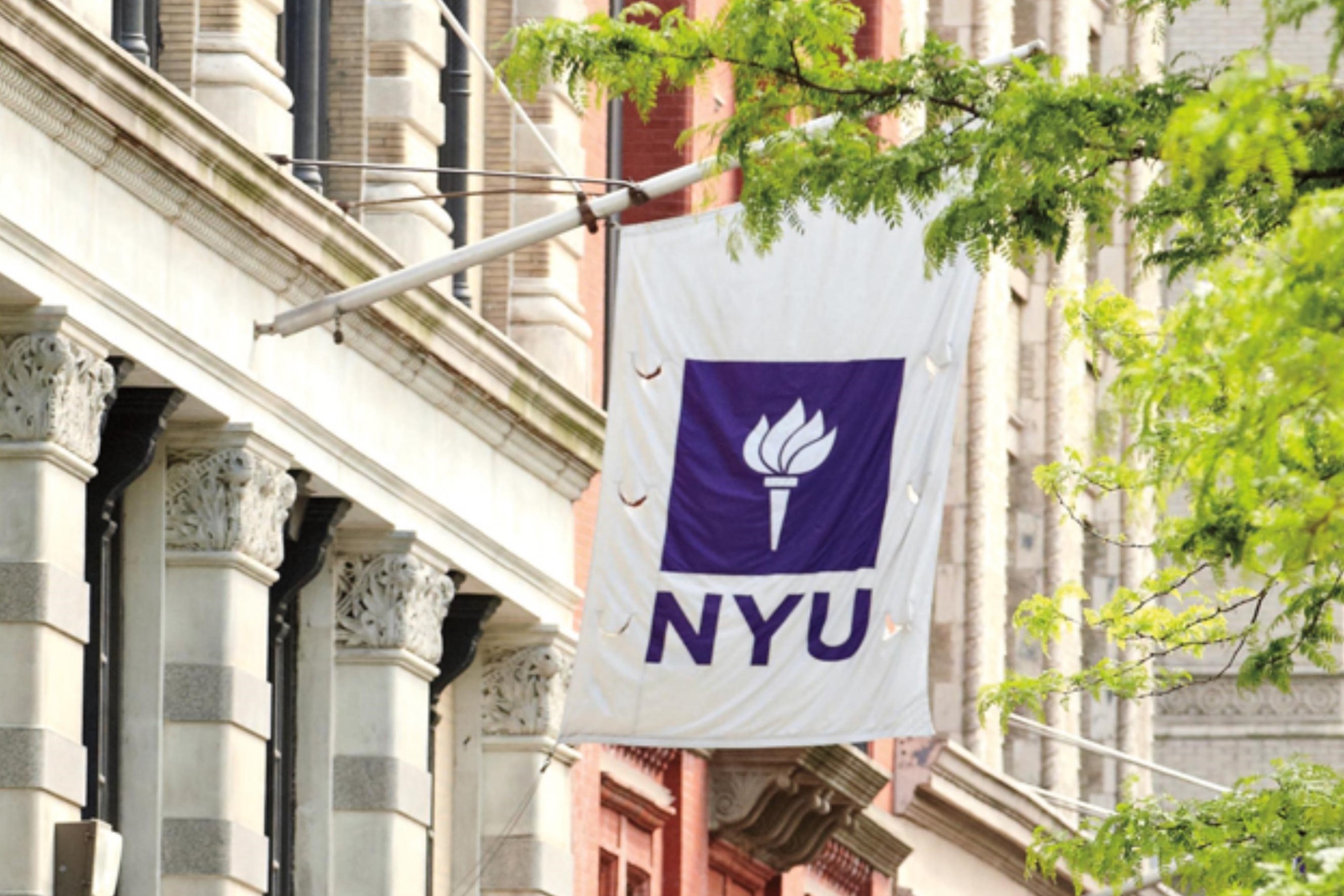 OurCrowd Advisory Forums (Invite only)
OurCrowd Advisory Forums harness the extensive knowledge and experience held by OurCrowd's most elite investors and senior corporate contacts. Knowledge Advisors from all over the globe will share perspectives, leverage their networks, and tackle the biggest challenges in their sector.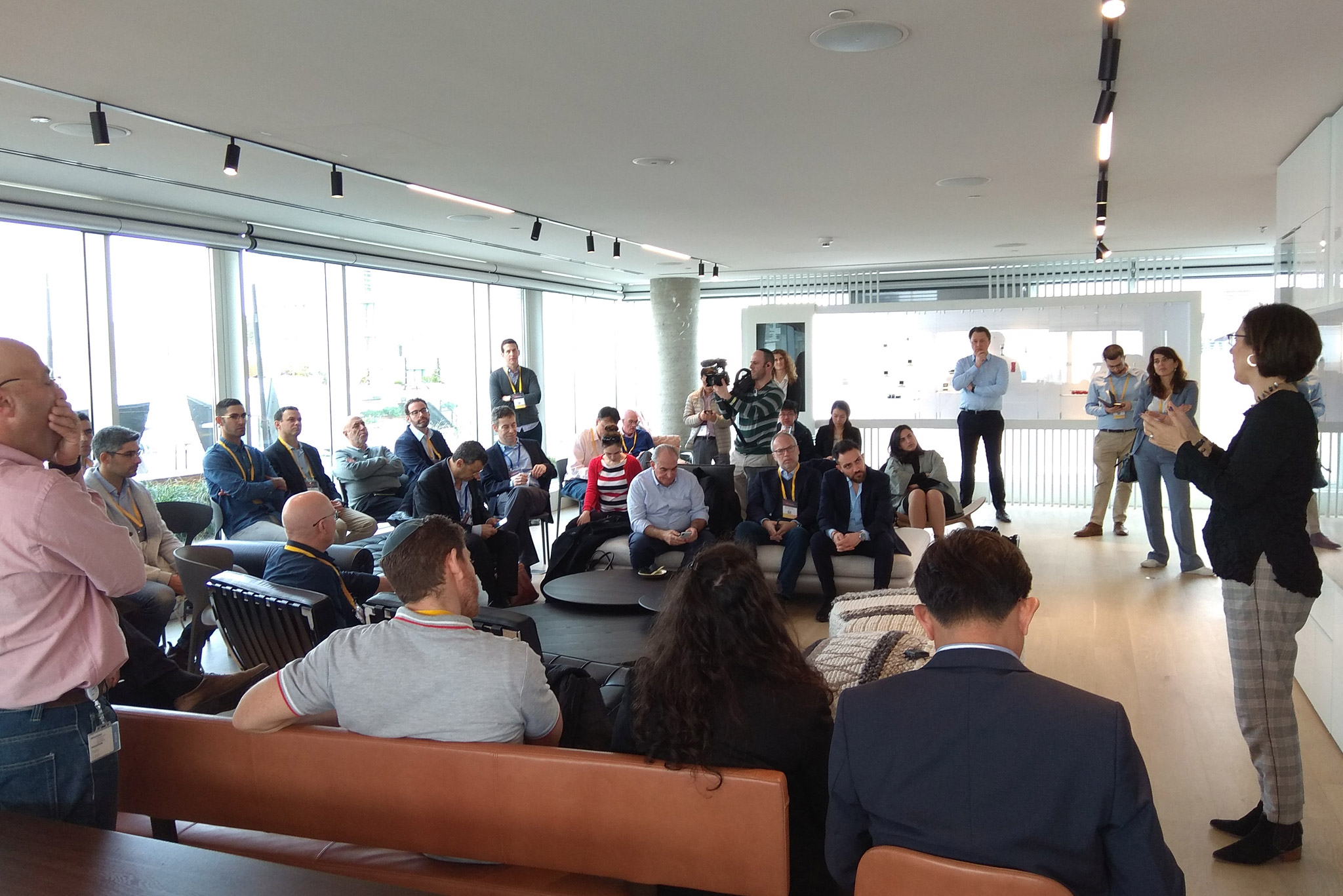 OurCrowd Technology Showcase (Invite only)
New this year, a select group of leading corporate innovation executives will receive a curated and customized demo session with relevant OurCrowd portfolio companies, as well as an overview of OurCrowd Innovate, the breakthrough program that leverages Israel's largest startup network to help corporations boost their innovation journey.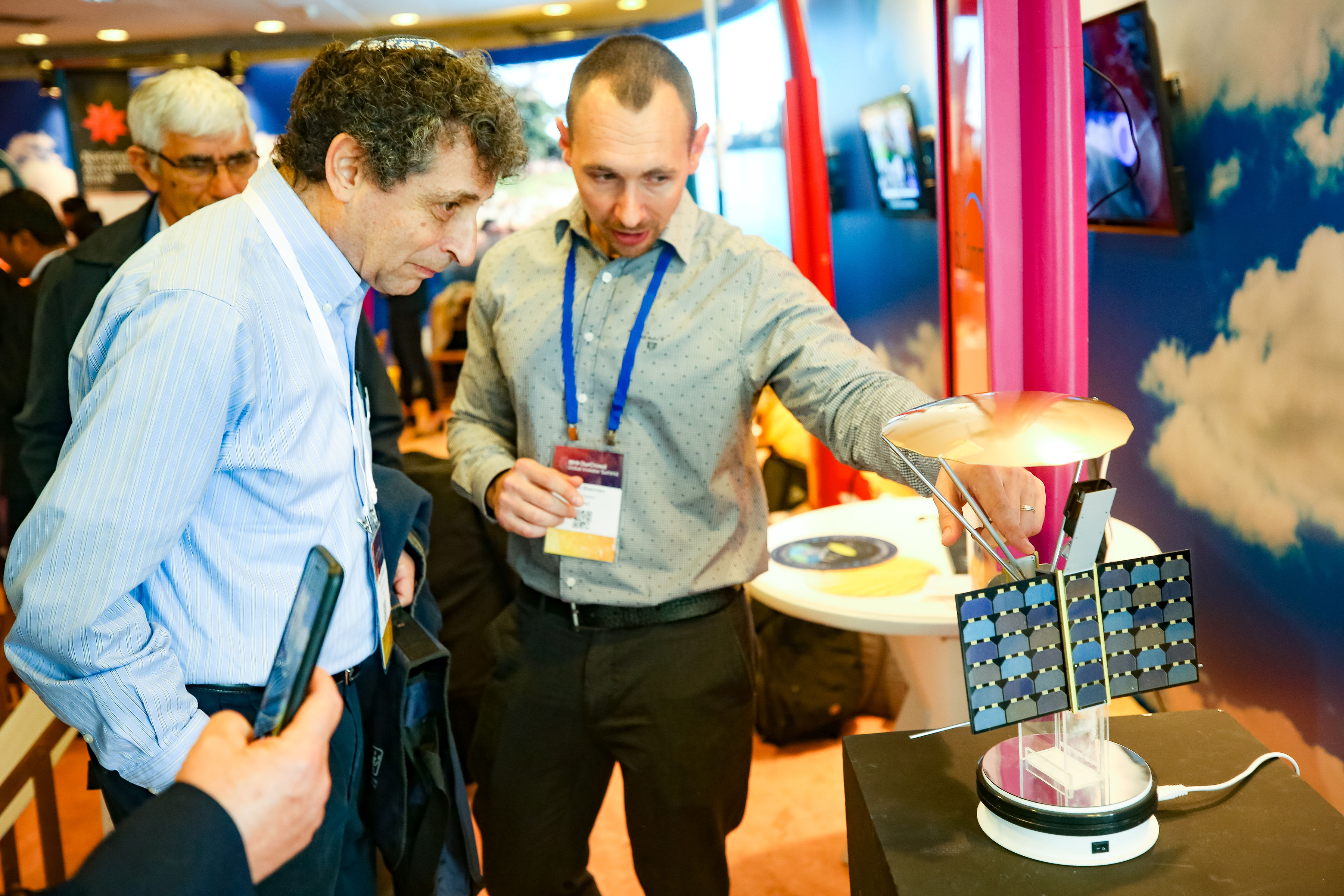 Summit After Dark: Tel Aviv 
(Open to the Public)
Capping a day of tech and cultural tours and high-level meetups, the global crowd moves to Patrick's Irish Pub, one of the premier nightspots in Tel Aviv, in the heart of the tech district. Join the crowd for an evening of great food and drink, productive networking, and a lot of fun.
Location: Rothschild 39, Tel Aviv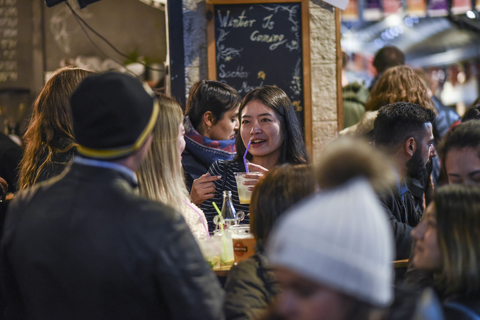 AXIS Tel Aviv
This year, partnering with Global Corporate Venturing, AXIS Tel Aviv will provide a unique and exclusive opportunity to meet, learn, and network with corporations, VC's, investors, and top selected Israeli startups. It will be an opportunity to pitch, network, and meet 1-on-1 over 4 topics: Telecom & Media, Banking & Insurance, Mobility, and Retail & Consumer. This boutique conference is limited to 250 participants and will feature industry luminaries.
Where: The Peres Center for Peace & Innovation, Jaffa
Website: www.axistelaviv.com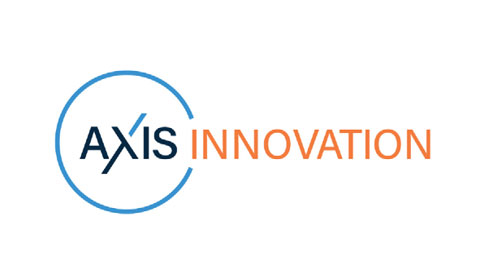 Israeli EnergyTech All-Stars: Invest Your Energy Wisely
Israel is known as an international powerhouse in innovation due to the successful exits regardless of how small the country is. Consequently, and in spite of slight delays in comparison to the global trend of "transition of energy" the energy technology sector has been growing in recent years and has seen rapid growth recently, featuring around 100 tech companies in different stages. By Harnessing strong innovative technologies together with Intl partners and stakeholders – the energy tech in Israel will continue to grow in an accelerated pace.
For registration and more information, please contact Cody at info@ignitethespark.org.il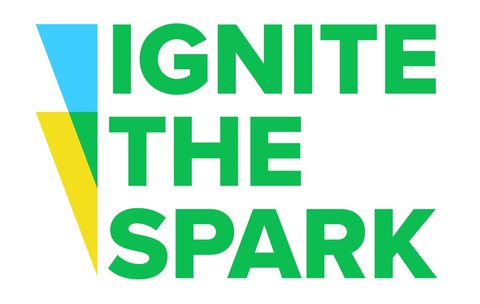 OurCrowd Leaders Forum  

(Invite only)
The OurCrowd Leaders Forum is an all-business gathering of 800 top investors, multinational execs, and select entrepreneurs, working together on the deepest questions in the innovation community.  The day will feature educational content and networking to deepen the impact of attendance at the Summit, including workshops, roundtables, presentations, and one-on-one meetings. Attendees will also get a sneak peek at the Summit Day venue.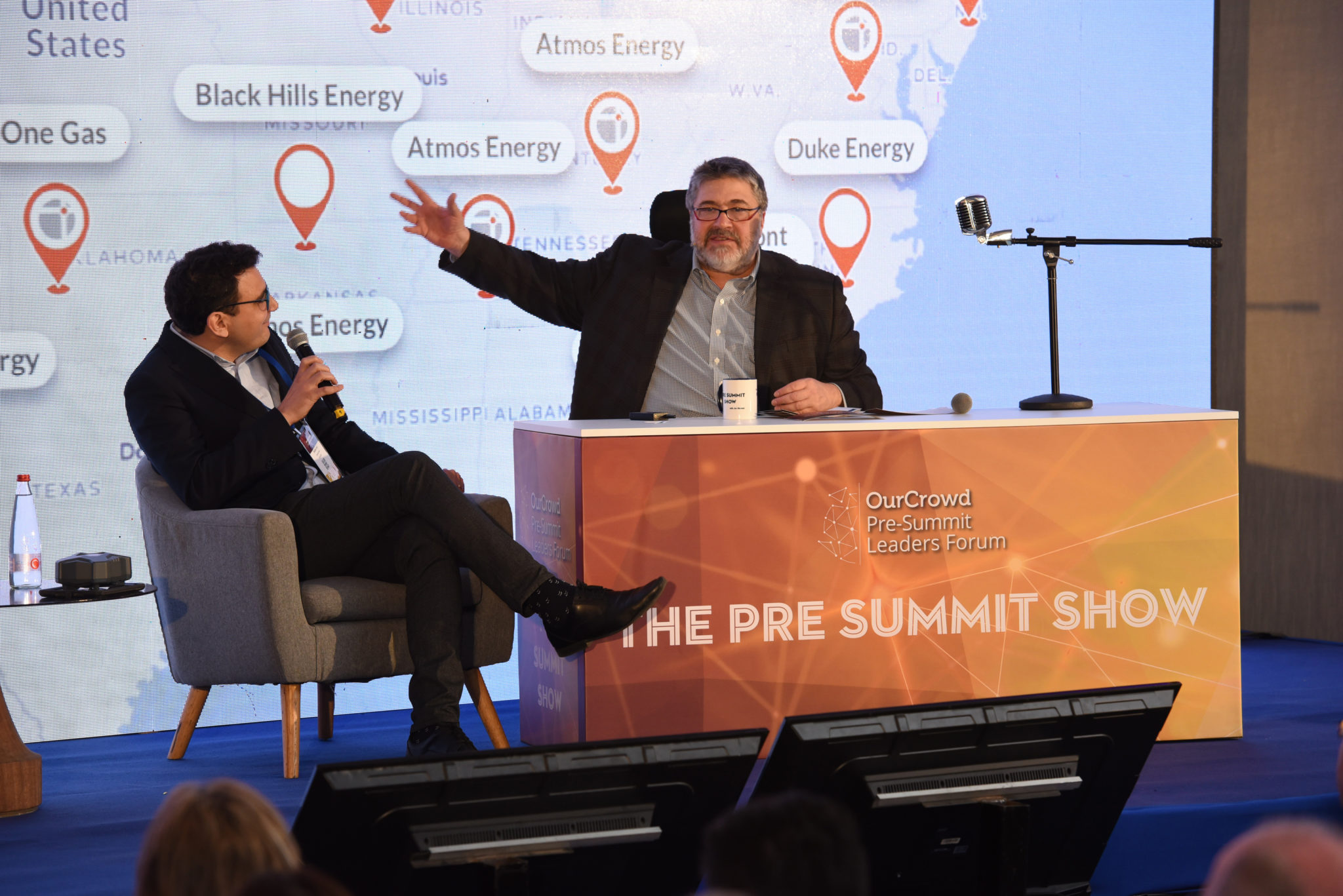 OurCrowd Cocktail Gala 

(Invite only)
The OurCrowd Cocktail Gala brings together luminaries of the tech ecosystem from inside and outside Israel for an evening of wonderful food, fine wine, and great conversation.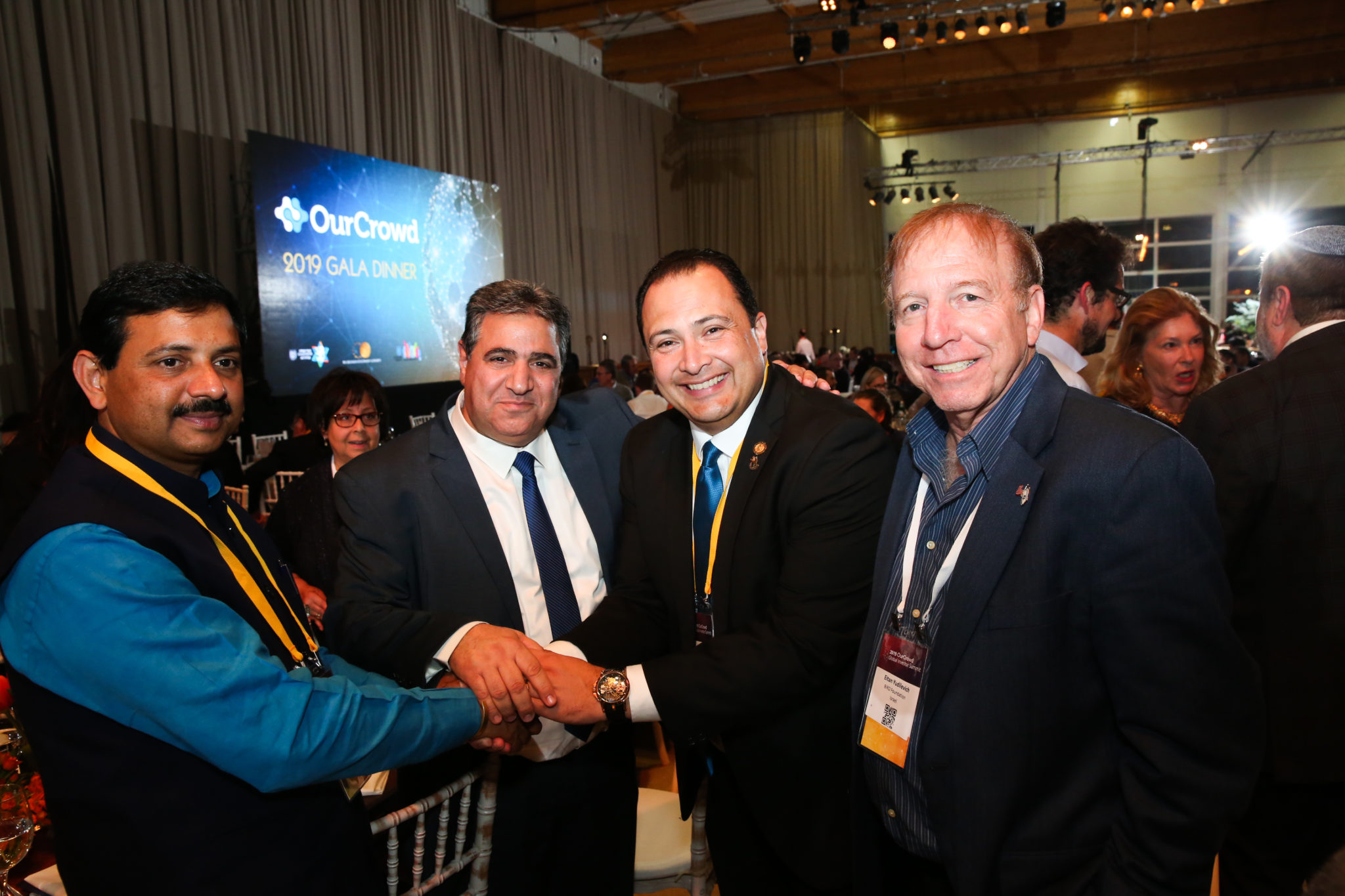 Summit After Dark: Jerusalem 
(Open to the Public)
The global crowd will gather at First Station, a lively center of music, restaurants, and colorful markets. Repurposed from the Ottoman-built terminus of the historic Jerusalem-Jaffa railway, the food, drink, and vibe are some of the best in the city.
Location: First Station in Jerusalem
Time: 21:00 – 23:00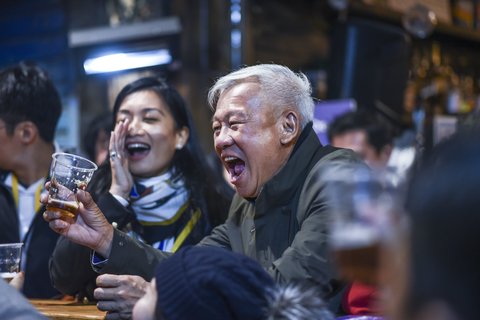 Summit Day
The 2020 OurCrowd Global Investor Summit is one of the premier events in the tech industry, and the largest business conference in Israel.  The Summit provides unprecedented insight into the world of startup venture capital, with exclusive exposure to cutting-edge technologies, the entrepreneurs behind them, and the corporate leaders deploying them.  Top investors, venture capitalists, corporate partners, entrepreneurs and journalists come from around the world to get business done, at Binyanei Hauma. Thousands more will participate through livestreaming.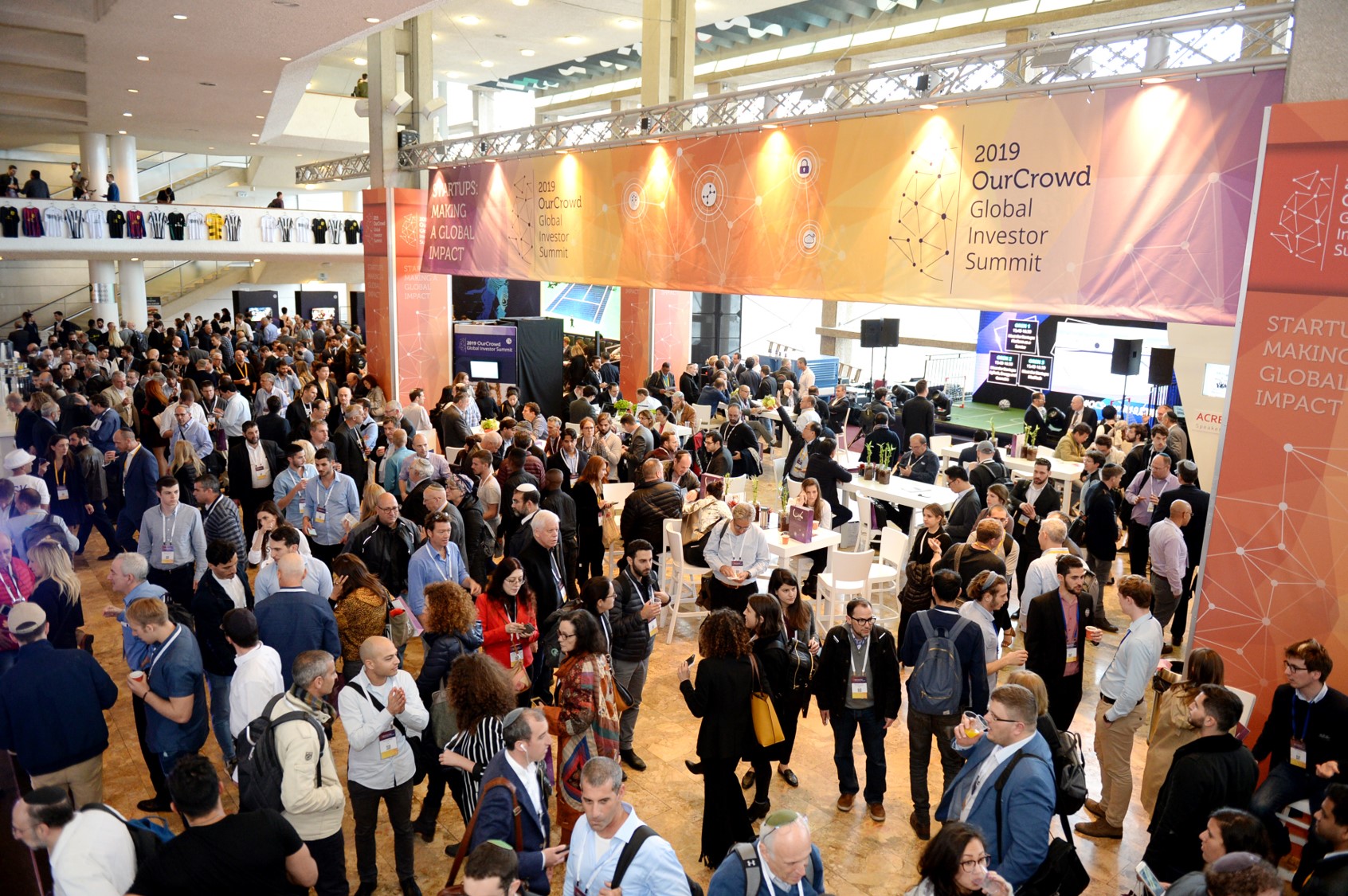 ShukTech: Drink. Network. Party.
(Open to the Public)
At the end of Summit Day, the incredible networking continues into the night, as the crowd moves to Mahane Yehuda Market, the cultural center of Jerusalem. Along with delicious food, craft beer, live music, and video, the night will be filled with informal pitches, CEO meetups, and great conversation.
Buses will be available from the Summit Day venue directly to Mahane Yehuda. Free food or drink provided for Summit attendees.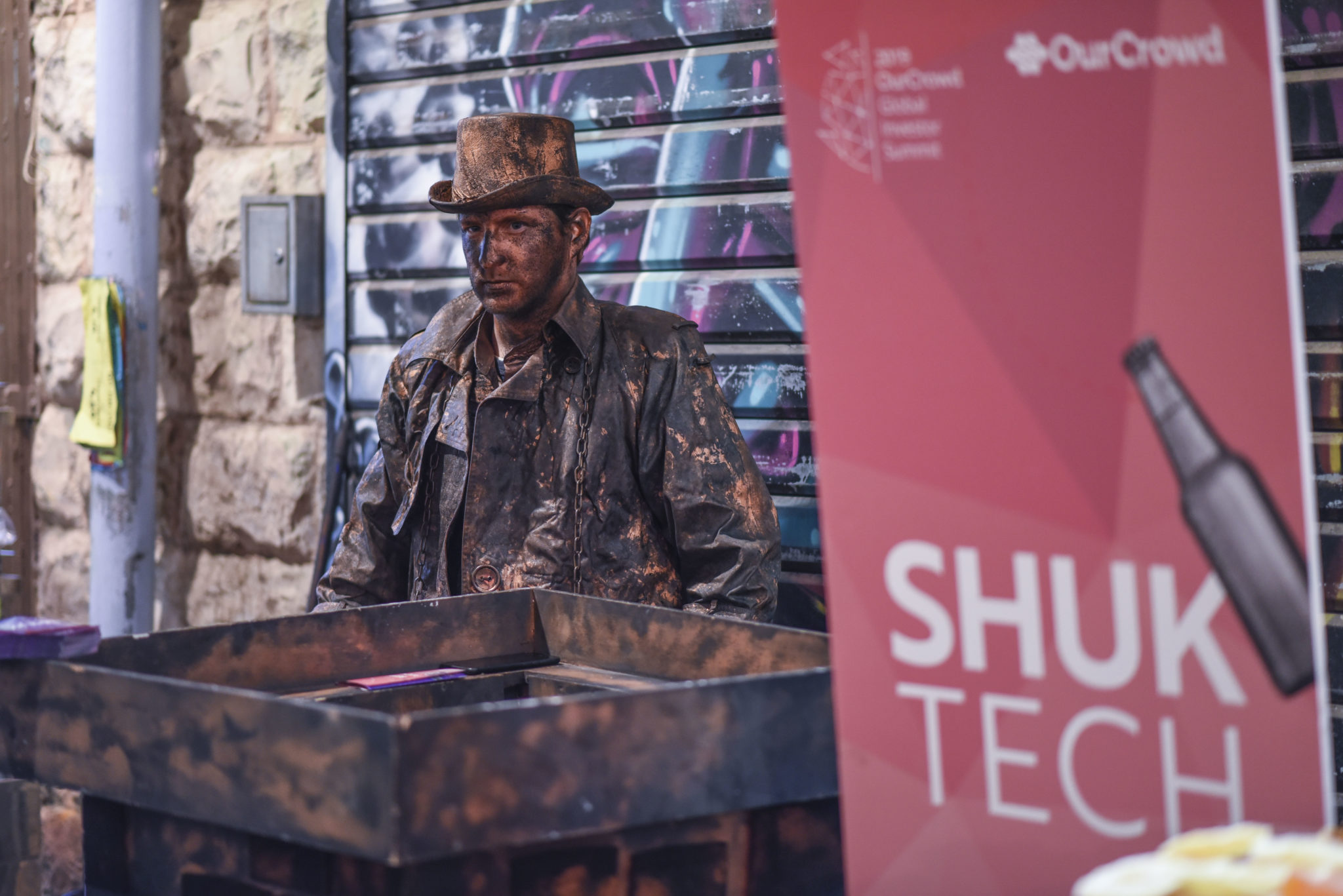 NYU Masterclass: Next Steps in Corporate Innovation
In this 5-hour academic masterclass designed by NYU and OurCrowd for corporate executives, we will examine how to adopt innovation know-how and best practices, and successfully bring the innovation that you've seen in Israel back to your corporation.
Find out more information here – open to Summit attendees
Time: 08:30 – 14:00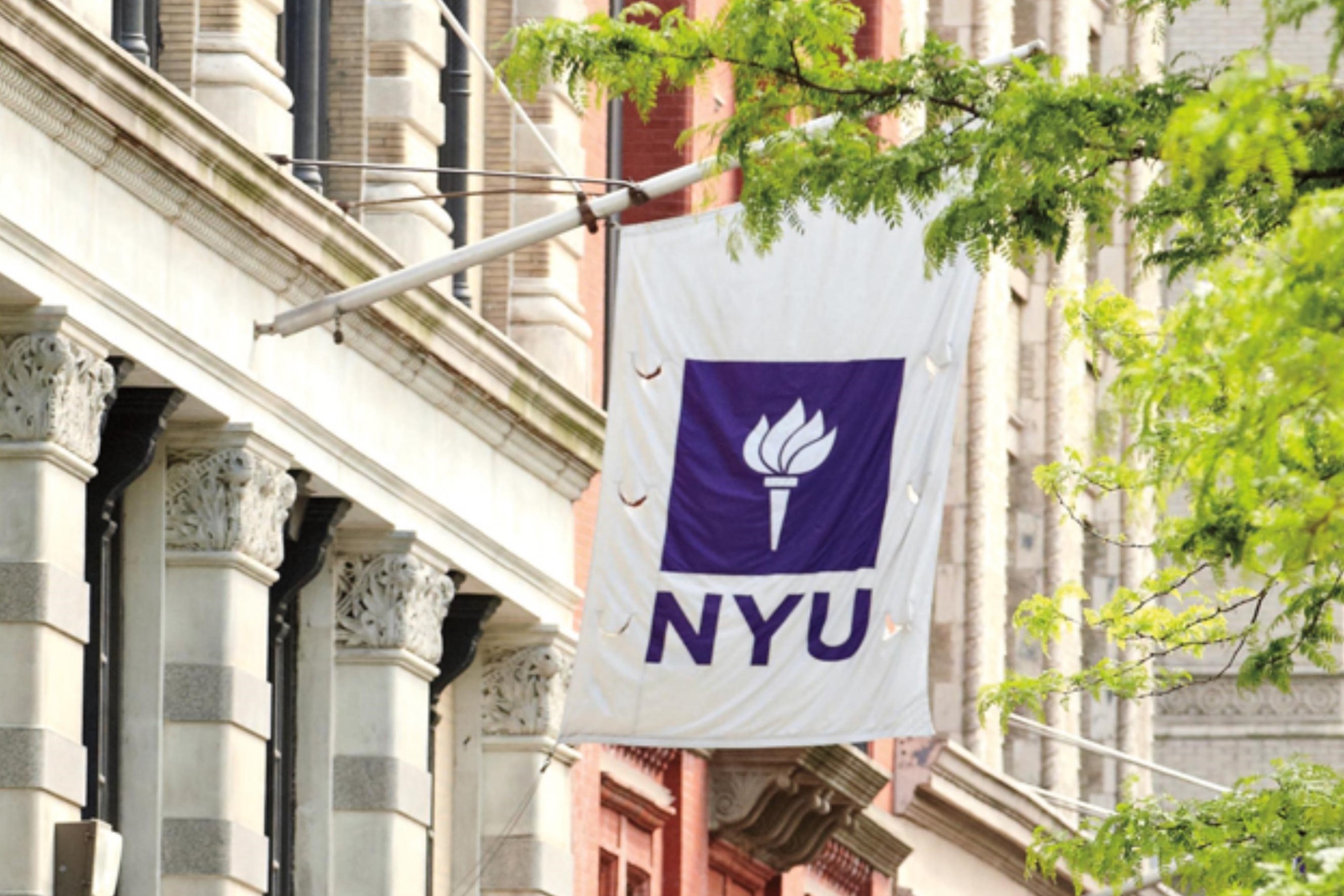 Shabbat Dinner Experience  

(Invite only)
An exclusive, traditional Friday night, Shabbat dinner experience in the heart of Jerusalem. Enjoy traditional singing, special rituals and delicious foods in an intimate setting. 
For more information contact your OurCrowd rep.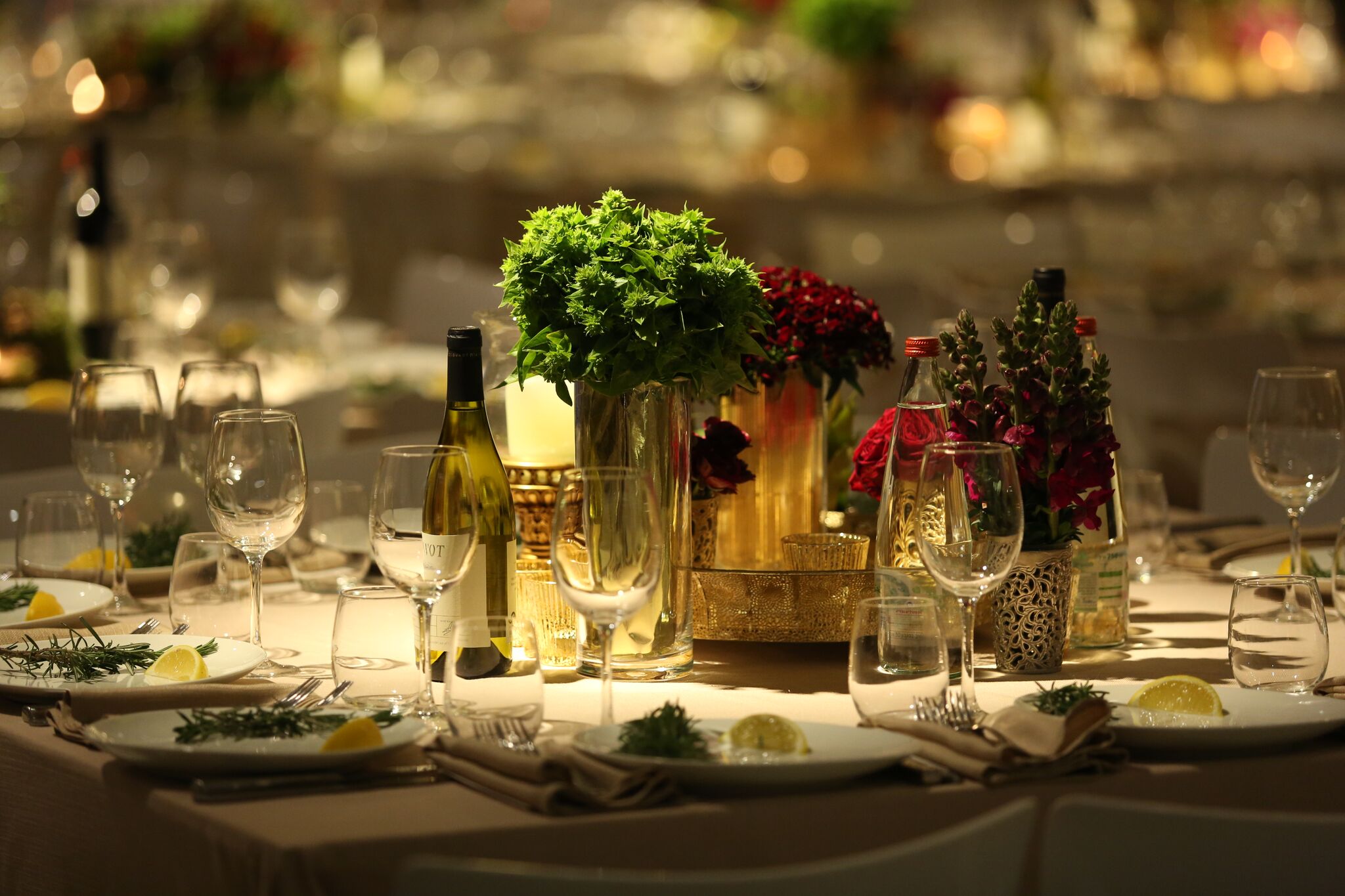 Shabbat of a Lifetime
The Shabbat of a Lifetime program offers an opportunity for incoming tourists of all backgrounds to share in an authentic Shabbat (Jewish Sabbath) at the home of a local Israeli family in the heart of Jerusalem. Participants gain an opportunity to learn more about Israel's rich culture, history, and innovation by sharing an intimate five course Shabbat meal with their hosts. With over 200 host families around Jerusalem, we have a network representing every type of professional and cultural background at our disposal. Experience the people of Israel today!
To book a Friday night and/or Shabbat (Saturday) day meal, fill out this form.
Enter promo code: SOAL20 to receive 10% off.