Summit Week
Keep checking in as we add more activities
Summit Week will be as packed as ever, with corporate meetups, VC forums, insider access to accelerators and labs, and touring opportunities providing a unique insider's look at the innovation ecosystem.  
Visitors will also get a deep dive into the history, culture and vibe of Israel, including the nightlife of Tel Aviv and Jerusalem.  The legendary Summit partying will expand as well, with nightly opportunities for great food, drink and networking with the global crowd.  
AtoBe Entrepreneurship Center
The largest engineering accelerator in the Startup Nation, AtoBe, invites the 2020 OurCrowd Global Investor Summit participants to explore their unique startup accelerator, situated in the heart of Jerusalem at the Azrieli Academic College of Engineering. AtoBe helps startup founders engineer their dreams into reality, develop ideas into concrete companies, and get from point A to point "Be." The six-month accelerator includes all the necessary elements for cultivating successful high-tech companies, such as labs, office space and equipment, world-class mentors, networking opportunities, professional support from industry experts, and more.
To book a private and/or group tour of the AtoBe Entrepreneurship Center on February 9th, 10th, or 12th, email noaya@jce.ac.il.
For more information about the Center, click here.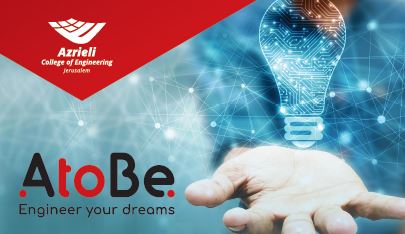 Fintech Week Tel Aviv
Fintech Week Tel Aviv brings together players from a host of global fintech hotspots to deliberate, network, share ideas and look at ways to work together. With front row access to the Israeli ecosystem and global leaders, delegates can learn and share perspectives on the trends and disruptions that will dictate the future of the financial services industry. The conference includes workshops, evening events and a themed day – Diversity in Fintech.
Focus areas include: Blockchain, Banking, Cyber, Regulation, Digital transformation, Identity and Authentication, Insurtech, Wealthtech and Payments.
Date: Monday, February 10 – Wednesday, February 12
Location: Tel Aviv Stock Exchange & Barclays Rise Tel Aviv

OurCrowd Advisory Forums (invite only)
OurCrowd Advisory Forums harness the extensive knowledge and experience held by OurCrowd's most elite investors and senior corporate contacts. Knowledge Advisors from all over the globe will share perspectives, leverage their networks, and tackle the biggest challenges in their sector.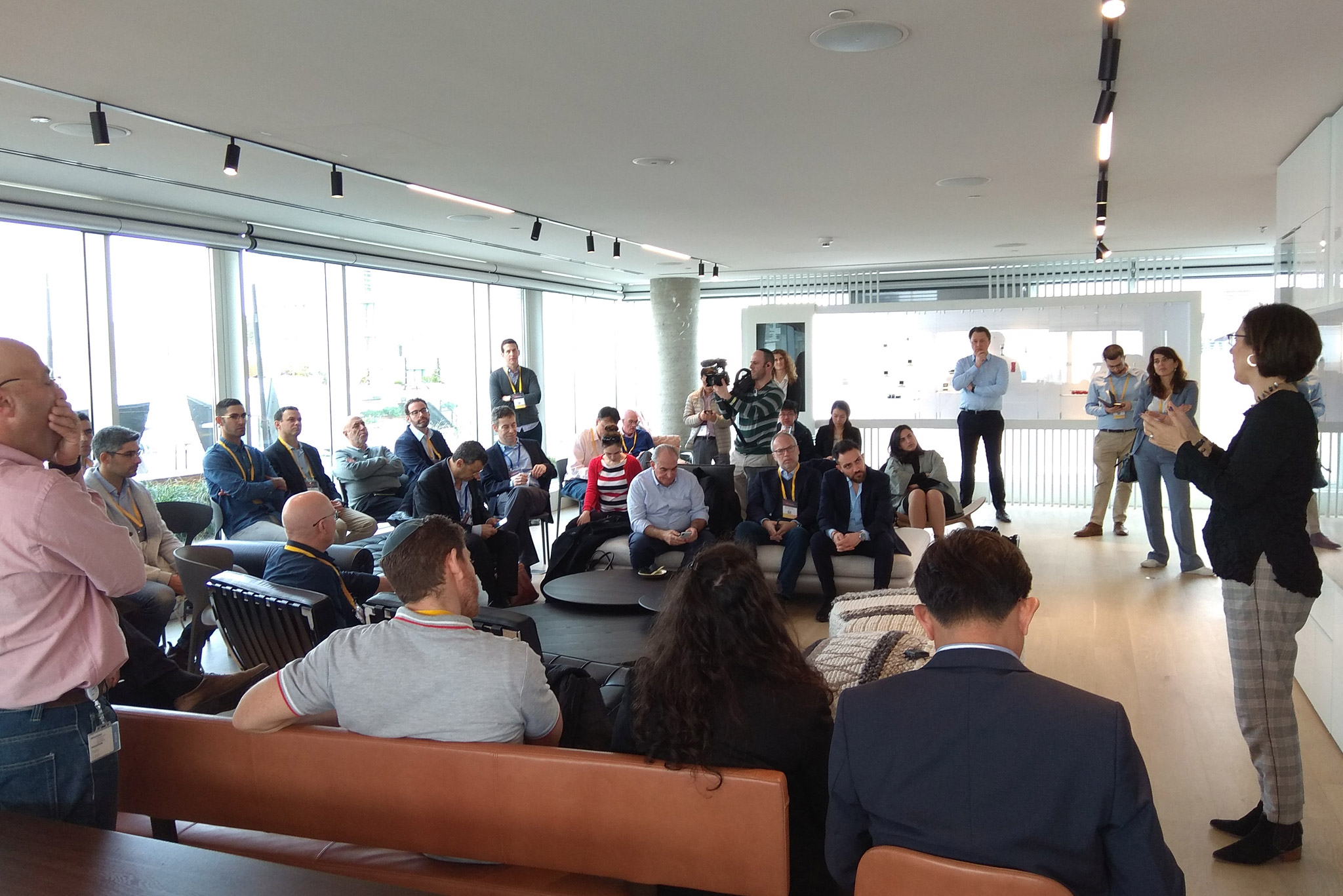 AXIS Tel Aviv
Now in its 7th year, Axis Tel Aviv is recognized by local and foreign investors as one of the most effective events for Israeli startup deal flow and investor networking. This year, partnering with Global Corporate Venturing, the event provides a unique and exclusive opportunity to meet, learn, and network with corporations, VC's, investors, and top selected Israeli startups. It will be an opportunity to pitch, network, and meet 1-on-1 over 4 topics: Telecom & Media, Banking & Insurance, Mobility, and Retail & Consumer. This boutique conference is limited to 250 participants and will feature industry luminaries.
Where: The Peres Center for Peace & Innovation, Jaffa
Website: www.axistelaviv.com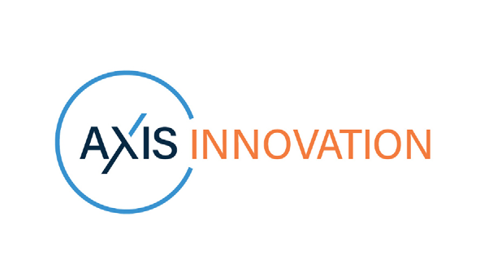 OurCrowd Leaders Forum  

(Invite only)
The OurCrowd Leaders Forum is an all-business gathering of 800 top investors, multinational execs, and select entrepreneurs, working together on the deepest questions in the innovation community.  The day will feature educational content and networking to deepen the impact of attendance at the Summit, including workshops, roundtables, presentations, and one-on-one meetings. Attendees will also get a sneak peek at the Summit Day venue.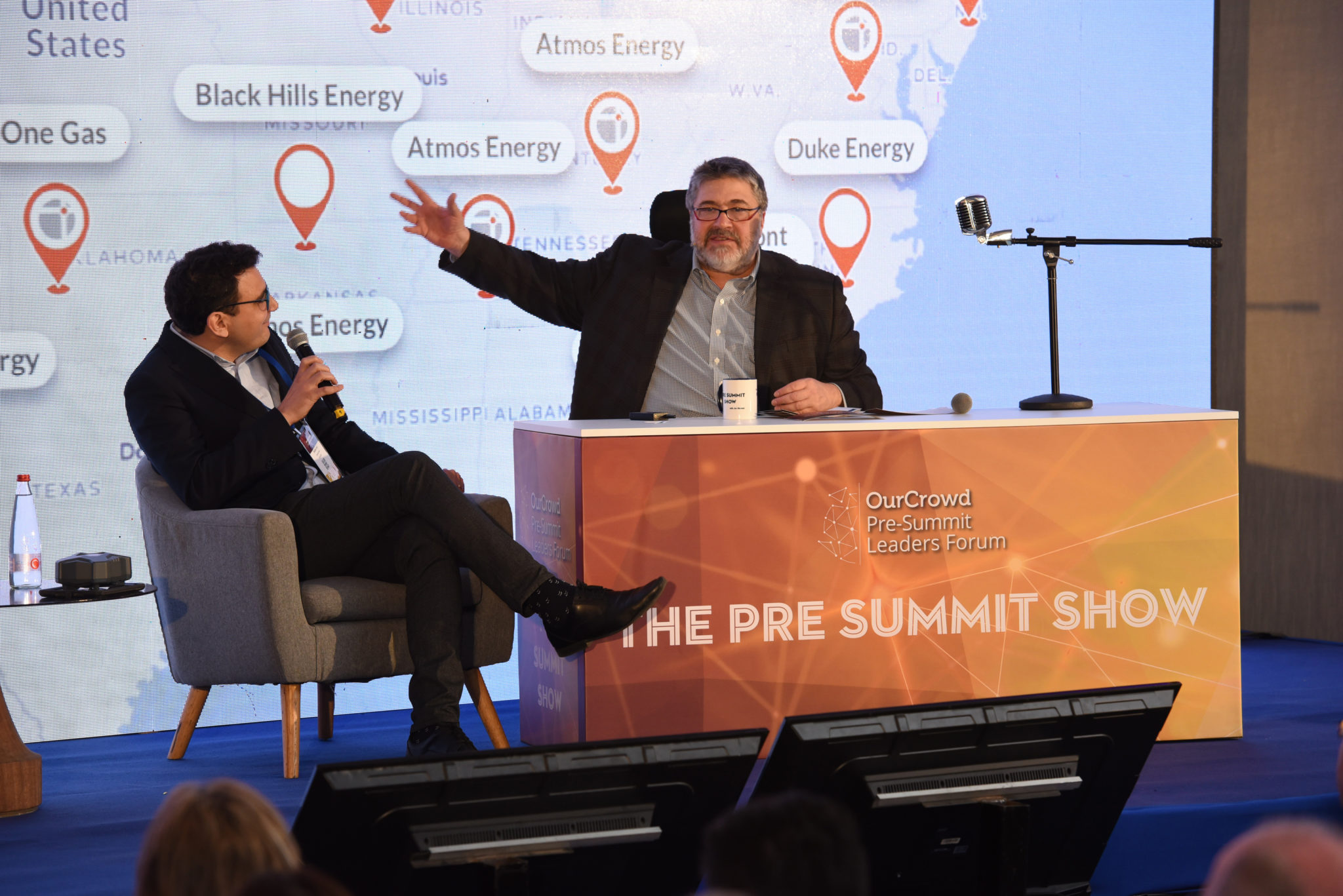 OurCrowd Cocktail Gala 

(Invite only)
The OurCrowd Cocktail Gala brings together luminaries of the tech ecosystem from inside and outside Israel for an evening of wonderful food, fine wine, and great conversation.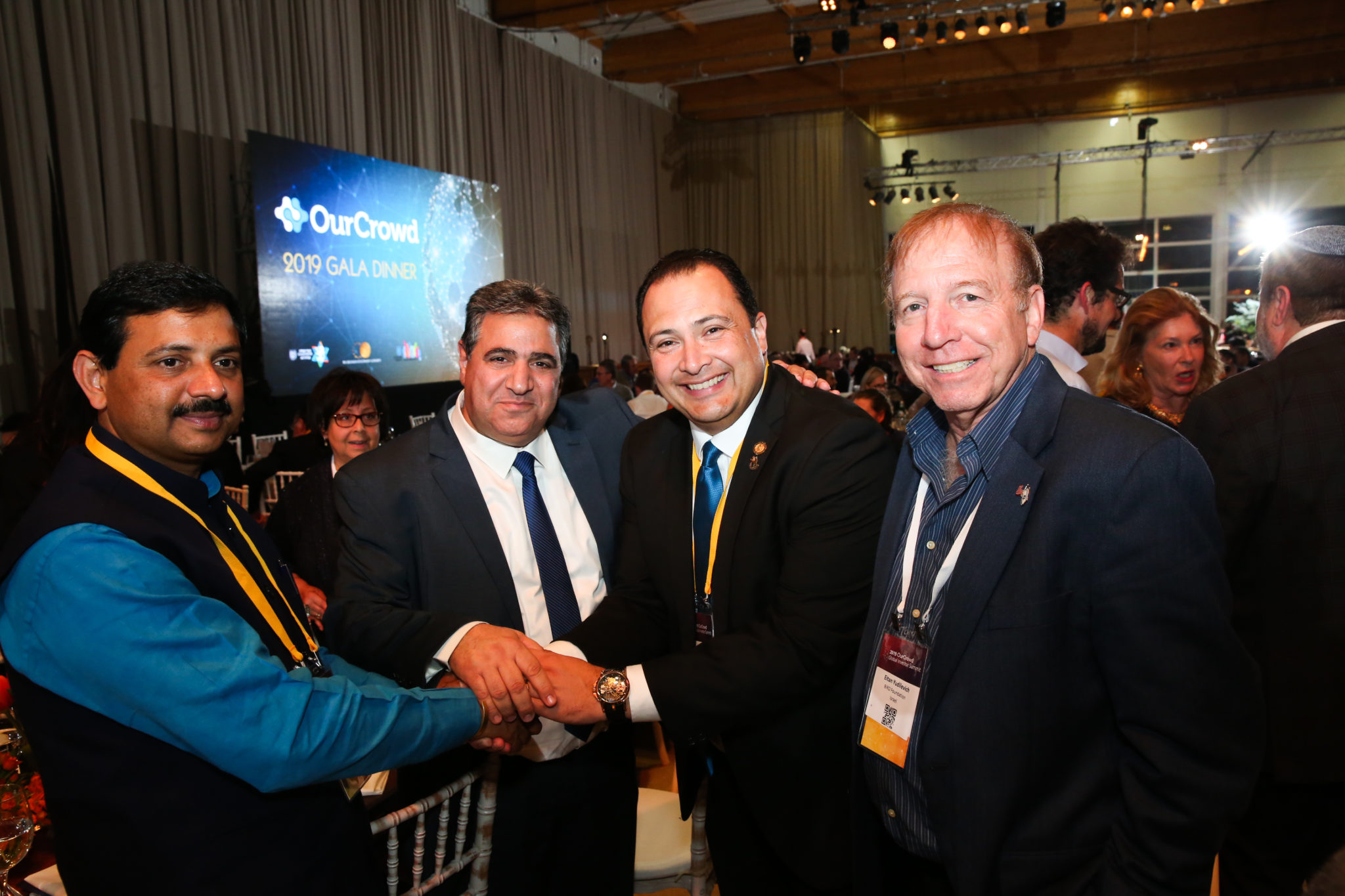 Summit Day
The 2020 OurCrowd Global Investor Summit is one of the premier events in the tech industry, and the largest business conference in Israel.  The Summit provides unprecedented insight into the world of startup venture capital, with exclusive exposure to cutting-edge technologies, the entrepreneurs behind them, and the corporate leaders deploying them.  Top investors, venture capitalists, corporate partners, entrepreneurs and journalists come from around the world to get business done, at Binyanei Hauma. Thousands more will participate through livestreaming.  
The theme of the 2020 OurCrowd Global Investor Summit is "Startups: Going Beyond," reflecting the breathtaking phenomenon of startup technologies creating astonishing solutions to old problems, overturning industries, and changing people's lives.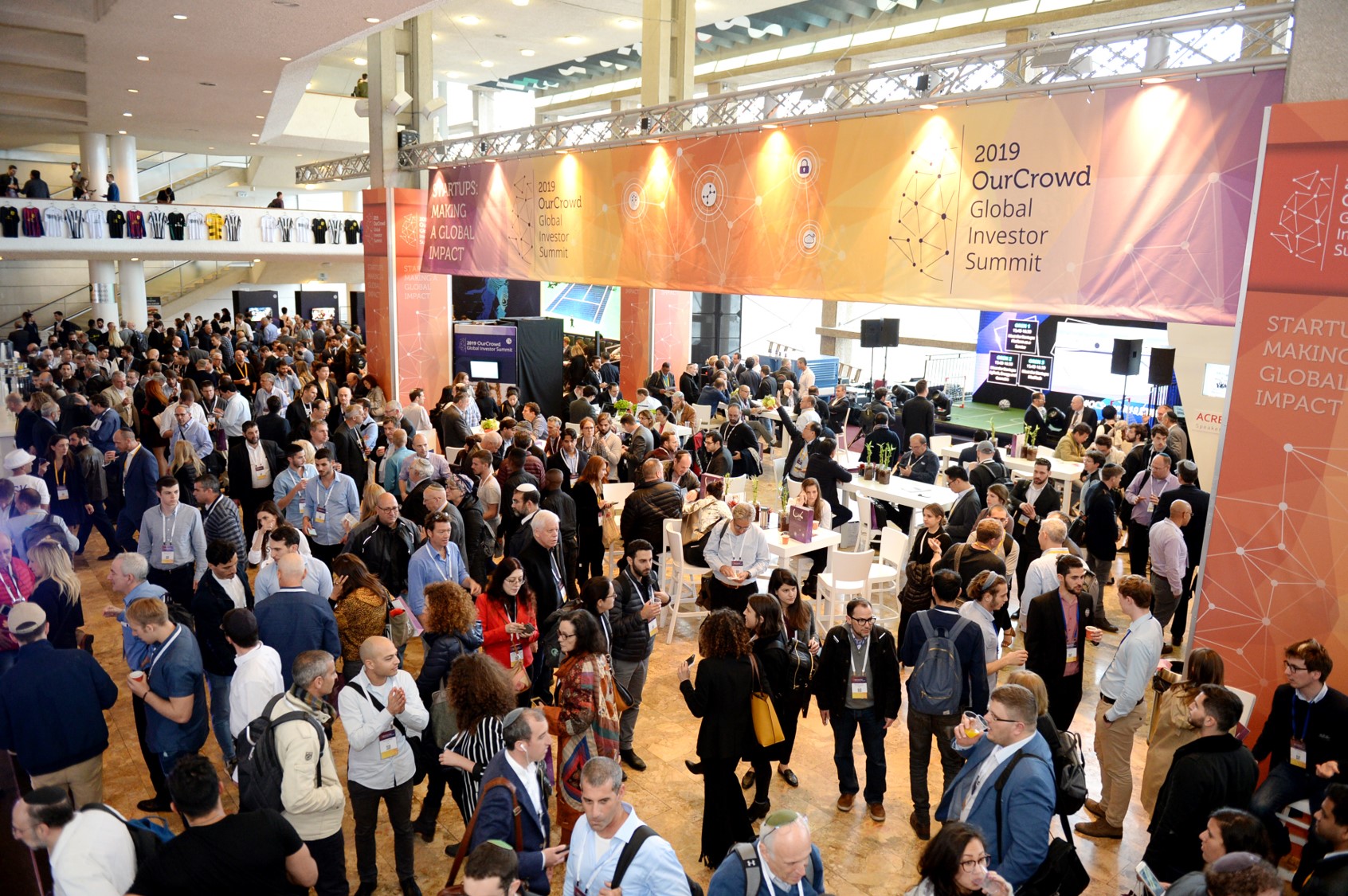 ShukTech: Drink. Network. Party.
ShukTech meshes the power of the tech ecosystem with the amazing culinary and social experiences of Mahane Yehuda Market, the cultural center of Jerusalem.  At the end of Summit Day, attendees will experience a night of informal pitches, CEO meetups, delicious food, craft beers, live music, and video art in the heart of the hopping market.
Buses will be available from the Summit Day venue directly to Mahane Yehuda. Free food or drink provided for Summit attendees.