March 10, 2022
Jerusalem, Israel
March 10, 2022
Jerusalem, Israel
THE SUMMIT WILL BE BACK, BIGGER AND BETTER THAN EVER!
The startup world will gather in Jerusalem on March 10, 2022 for a full week of activities, providing unique access to private companies you can invest in. The fastest–growing major tech conference on the planet saw 23,259 people registering from 183 countries in 2020. 
Because one of the hallmarks of the Summit is the personal interaction of the global crowd–hands–on tech demos, direct access to entrepreneurs, and shoulder–to–shoulder networking with investors, innovation executives and venture capitalists–we've made the decision not to hold the Summit in 2021, but to wait until a time when restrictions on travel and gatherings have eased.
For now, OurCrowd portfolio companies are at the forefront of the pandemic battle, innovating vaccines, cures, advances in telemedicine, remote maintenance, work from home, and much more. Find out more at ourcrowd.com
Summit Week in Israel was "the place to be"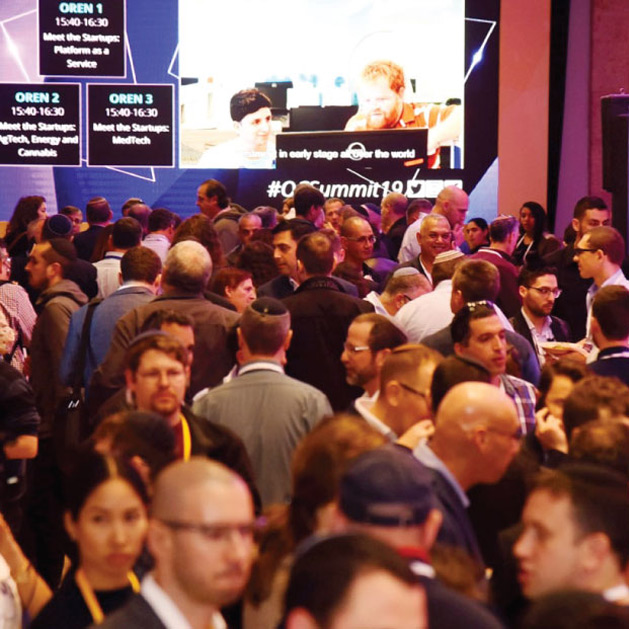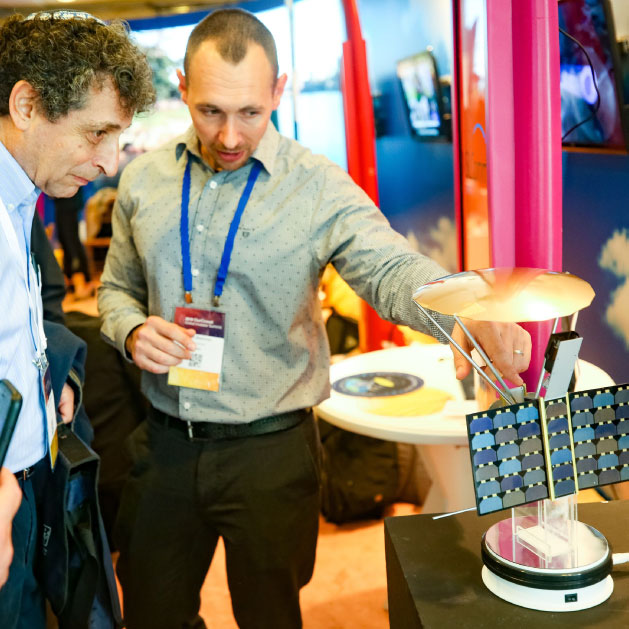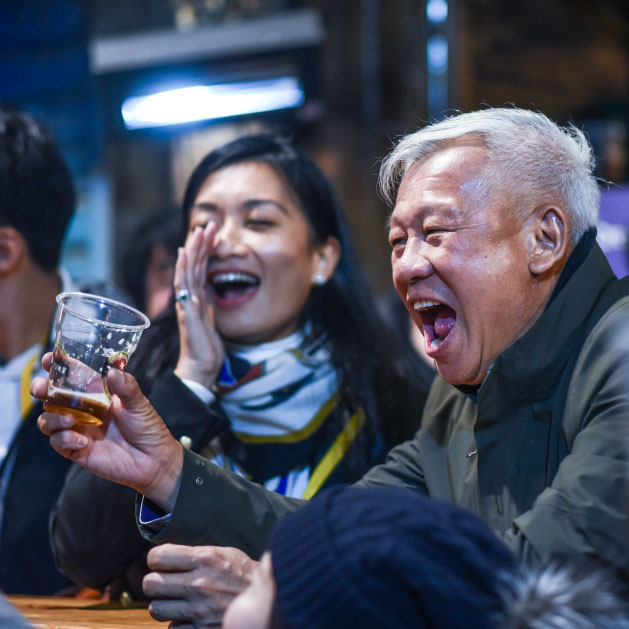 INCREDIBLE CONTENT
& TOP SPEAKERS
The Summit provides unprecedented insight into the world of startup venture capital, with exclusive exposure to cutting-edge technologies, the entrepreneurs behind them, and the corporate leaders deploying them.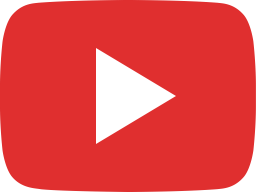 QUICKCLIP Prof. Daniel Kahneman: Art & Science of Decision Making #OCSummit19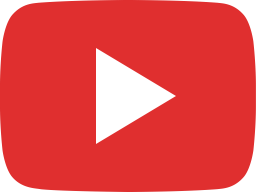 QUICKCLIP Nas Daily: Hope Is a Global Thing #OCSummit19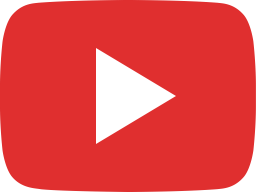 QUICKCLIP Kira Radinsky: Using Data To Fix the World #OCSummit19

"We came to the Summit to see innovation in action"

Entrepreneurs, venture capitalists, corporate executives, investors and others come to the Innovation Nation to meet, learn, do business – and discover the most historic city in the most exciting country in the world.
SOME ATTENDING ORGANIZATIONS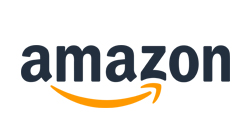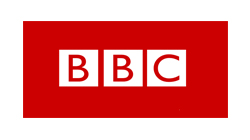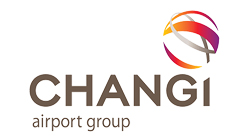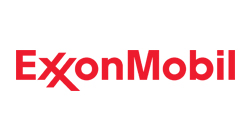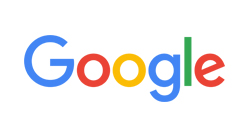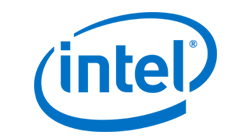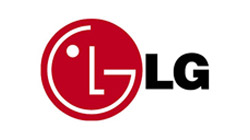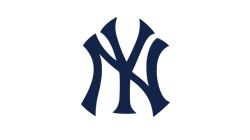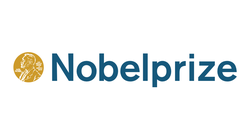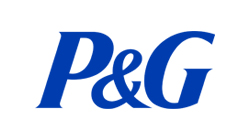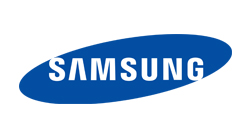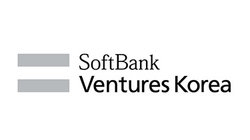 "There's no better place than the OurCrowd Summit to start thinking about the big themes"

JOIN DELEGATIONS FROM ALL OVER THE WORLD
OurCrowd provides delegations the opportunity to join one of the leading tech events in the world. Representatives of 100 countries will gather in the Innovation Nation for a week of activities. The interactive programming featuring cutting-edge technologies, valuable insight and exclusive access to top portfolio companies is ideal for large groups. OurCrowd also provides delegations with a special simplified registration process, discounted hotel prices and parking.
"It would take us years to be able to accomplish what we've done in a very short period of time, purely because of the strength and the insight of OurCrowd"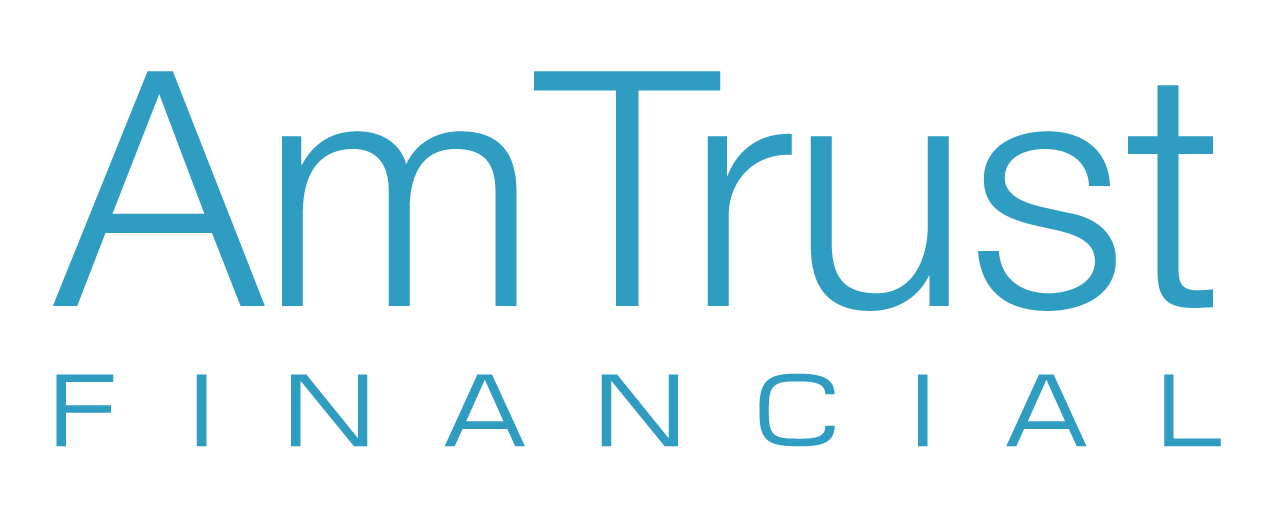 OURCROWD: A GLOBAL LEADER IN STARTUPS
OurCrowd is a global investment platform, bringing venture capital opportunities to accredited investors worldwide. A leader in equity crowdfunding, OurCrowd is managed by a team of seasoned investment professionals and is led by serial entrepreneur Jon Medved.
"One of the leading global
FinTech Innovators" A CAN'T-MISS WEEK IN THE STARTUP NATION
Join OurCrowd In Israel, The Center Of Civilizations & Innovation
Experience the fastest-growing tech ecosystem with insider access to accelerators, labs, & startups
High-level, invite-only gatherings for top investors, multinational execs, and select entrepreneurs
Trek through 3,000 years of history
Enjoy the Mediterranean's finest cuisine & Tel Aviv's
legendary nightlife
"You should not read about Israel. You should come here, feel it and touch it"
– Jack Ma