About Summit
"Where the Startup World Gathers"
For one week in February, the startup world gathers in Jerusalem for the OurCrowd Global Investor Summit, one of the premier events in the tech industry, and the largest investor event in the Middle East.  The 2023 Summit will take place February 15 at Binyanei Hauma in Jerusalem.
In 2020, over 23,000 people from 183 countries registered to attend what has become the fastest-growing major tech conference in the world.  Entrepreneurs, venture capitalists, corporate executives, investors and others came to the Innovation Nation to meet, learn, do business – and discover the most historic city in the most exciting country in the world.  As Forbes reported, Summit Week in Israel was "the place to be."
EARLY BIRD PRICING UNTIL DECEMBER 1
Due to unprecedented demand, there will be a fee for tickets to the Summit this year.  Tickets cost $199, with an early bird price of $149 (until December 1), and $249 at the door.  This includes all-day access to Summit exhibition areas, tech demos, plenary sessions, breakout sessions, and general networking areas.  It also includes breakfast, lunch, coffee throughout the day, and our legendary After Party.
OurCrowd investors will receive a complimentary ticket.  Ticket holders who make their first investment in an OurCrowd company or fund before the Summit will receive a refund of their ticket price.
The Summit provides unprecedented insight into the world of startup venture capital, with exclusive exposure to cutting-edge technologies, the entrepreneurs behind them, and the corporate leaders deploying them.  Speakers are never paid — passion and expertise are the only criteria. Attendees have become accustomed to being wowed by the content, inspired by the ideas, and surprised by the unexpected.
From its unique position within the global startup ecosystem and as Israel's most active venture investor, OurCrowd provides a gathering place to set the themes and trends for the coming year and to get business done.  This year, there will be even more attendee lounges, dedicated meeting spaces, and facilitated networking.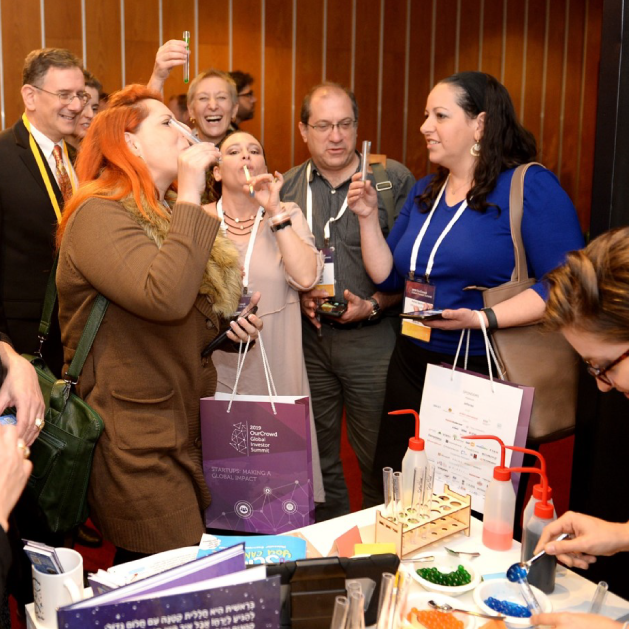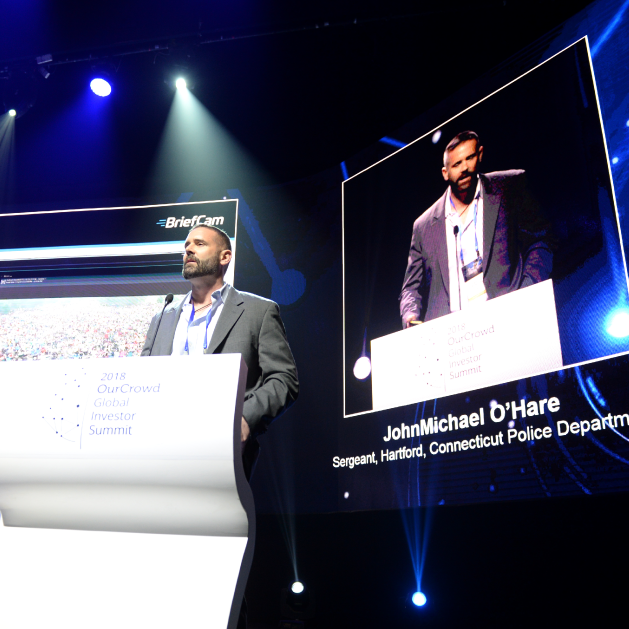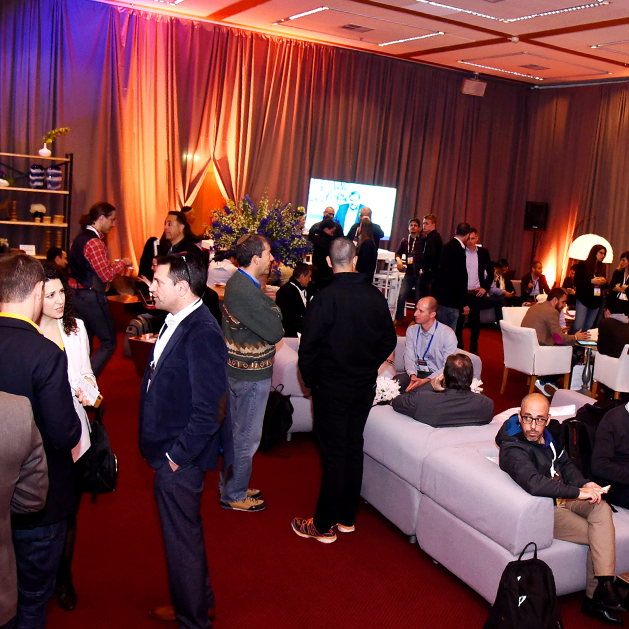 Summit Day will be Wednesday, February 15.  Invite-only events will take place on February 13 and 14, including the OurCrowd Leaders Forum, an all-business event for the elite of the ecosystem, which harnesses the extensive knowledge and experience held by OurCrowd's top-tier investors and corporate partners.
Summit Week will be as packed as ever, with corporate meetups, VC forums, insider access to accelerators and labs, and touring opportunities providing a unique insider's look at the innovation ecosystem.  Visitors will also get a deep dive into the history, culture and vibe of Israel, including the nightlife of Tel Aviv and Jerusalem. The legendary Summit partying will continue this year, with nightly opportunities for great food, drink and networking with the global crowd.
SEE WHAT OTHER PEOPLE ARE SAYING ABOUT SUMMIT…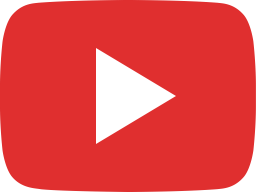 Tens of Private Jets and Trillions of Dollars in Jerusalem! #404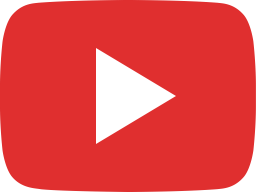 2020 OurCrowd Global Investor Summit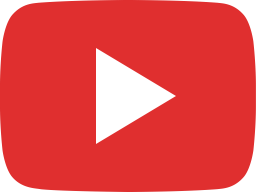 OurCrowd Global Investor Summit: ...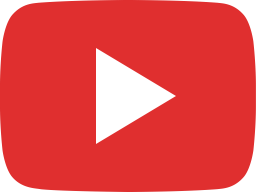 OurCrowd Summit 2020 Through my Lens