23,249 Summit Registrants in 2020
1,817 Investors
583 Corporates
542 Venture Capitalists
1,568 Founders, CEOs and Presidents
1,642  C-level and Senior Execs
28 Summit Week Events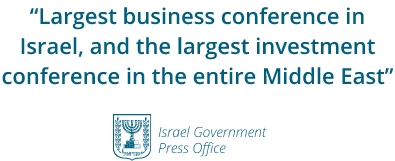 BECOME A SUPPORTING PARTNER
OurCrowd prominently displays Supporting Partner logos on all Summit communications including the Summit website (and including mobile version used by attendees)
Partners post at least once to their social media channels with link to Summit registration.
Partners send email to their network with Summit link.
Partners add Summit link to their blog or newsletter.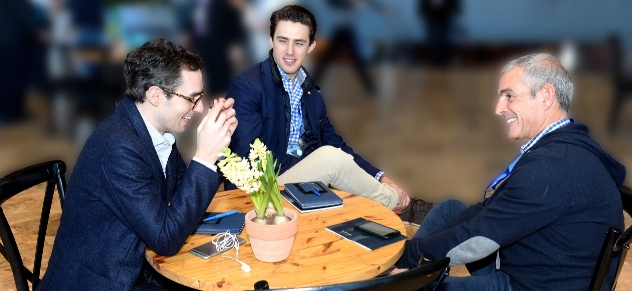 To become a Supporting Partner
or for other sponsor opportunities: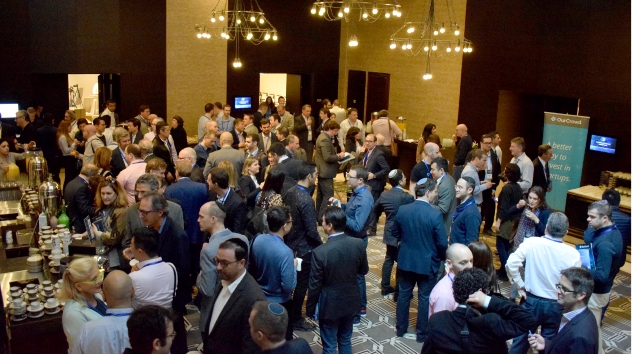 Access the Israeli and international crowd by hosting an official Summit Week Partner Event. Past events have included thought leadership get-togethers, networking parties, embassy receptions, wine/food tastings, virtual seminars, and more.
Partner builds and hosts event with complete control over agenda, speakers, and registration.
OurCrowd prominently displays Summit Week Partner Event description and registration link on Summit website.
OurCrowd may promote Summit Week Partner Event speaker as official Summit speaker

To host a Summit Week event
or for other sponsor opportunities:
Summit Week in Israel was "the place to be"