Why Investors Should Attend Summit
Exclusive entrée to the insights, tech and people you're looking for 
Access the Startup World
Get business done with entrepreneurs, venture capitalists, corporate executives, and investors from around the world.
Interactive, hands-on exposure to cutting-edge technologies
Up close and personal with top startup entrepreneurs
Dramatic plenaries, breakouts that aren't just panels, and practical sessions on investor best practices
Dedicated investor tracks
Hosted by OurCrowd, leading venture investor in Israel, uniquely positioned at center of global tech ecosystem
"Extraordinary and historic event!" — Daniel Taub, former Israel Ambassador to U.K.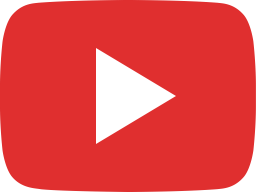 QUICKCLIP: "JUMP Bikes"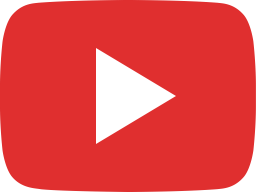 QUICKCLIP "Top 10 Tech Impact Trends for 2019"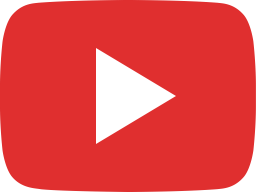 QUICKCLIP: "Startup Investing Bootcamp"

Content That's Educational – and Entertaining 
Top tech, entrepreneurs, and corporate leaders on every stage and in every hall
Speakers are not paid for their stage appearance — passion and expertise are the only criteria
General programming such as "Top 10 Tech Trends," "Demo Theater," and "TEK Talks" from global business and tech leaders
Targeted programming such as "Master Classes for Investors," "Meet the Startups," and "Insiders Preview" with Jon Medved
Sector and country themed areas
"I came to the Summit to learn about the amazing technologies I've heard about through OurCrowd.  The sheer number of people here is astounding." — U.S. Private Investor
Summit is an extraordinary preview of future startup success
13 startups featured onstage at the past four Summits had a notable acquisition or IPO within a year -- 10 of those were within six months.

If you had just come to the main stage, you'd have seen 6 startups that had major exits (high-profile buyers or IPO and significant prices) within three months.
Notable Examples:
2016: Crosswise, acquired three months later by Oracle

2017: Mobileye, biggest acquisition in Israel's history, one month later Intel

2018: Jump Bikes, acquired two months later by Uber

2019: Beyond Meat, biggest IPO in a decade, two months later
"We came to the Summit to see innovation in action"

Up Close and Personal with the People and the Tech
The Summit is an unparalleled opportunity to meet, learn, and get business done
Interactive tech demos with startup entrepreneurs
Special investor activities, including high-level invite-only forums, workshops, and roundtables
More attendee lounges and dedicated meeting spaces
White-glove service from the OurCrowd Investor Relations team
After-hours networking opportunities 
Summit Week in Israel is "the place to be."

Summit Week will be as packed as ever, with insider access to Israeli innovation as well as touring opportunities
Experience the fastest-growing tech ecosystem with insider access to companies, accelerators, and labs
Get a deep dive into the history, culture and vibe of Israel, including the nightlife of Tel Aviv and Jerusalem
Nightly opportunities for great food, drink and networking with the global crowd