Why VCs Should Attend Summit
Entrée to the best content, tech, and the people in the startup world
Access to the Startup World
Get business done with entrepreneurs, investors and other venture capitalists from around the world
Shoulder-to-shoulder networking with a world-class crowd
Interactive, hands-on exposure to cutting-edge technologies
Dramatic plenaries, breakouts that aren't just panels, and practical sessions with industry leaders and peers
Private VC lunch
Hosted by OurCrowd, leading venture investor in Israel, uniquely positioned at center of global tech ecosystem
"Excellent content and exhibiting partners, and the quality of the attendees is exemplary. The Summit has led to a large number of important connections"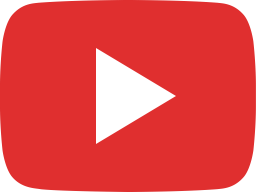 QUICKCLIP: "Surgical Theater"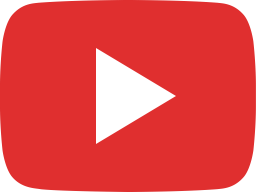 QUICKCLIP: "JUMP Bikes"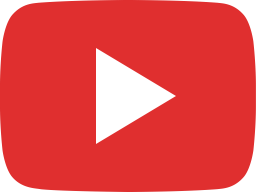 QUICKCLIP "Top 10 Tech Impact Trends for 2019"

Speakers and Content You Need To Hear
Top tech, entrepreneurs, and venture capital leaders on key topics
Cutting-edge startups on the mainstage, breakouts, and all-day Open Mic for Entrepreneurs
General programming such as "Top 10 Tech Trends," "Demo Theater," and "TEK Talks" from global business and tech leaders
Speakers are not paid for their stage appearance — passion and expertise are the only criteria
 "We came to the Summit to see innovation in action" 

Summit is an extraordinary preview of future startup success
13 startups featured onstage at the past four Summits had a notable acquisition or IPO within a year -- 10 of those were within six months.

If you had just come to the main stage, you'd have seen 6 startups that had major exits (high-profile buyers or IPO and significant prices) within three months.
Notable Examples:
2016: Crosswise, acquired three months later by Oracle

2017: Mobileye, biggest acquisition in Israel's history, one month later Intel

2018: Jump Bikes, acquired two months later by Uber

2019: Beyond Meat, biggest IPO in a decade, two months later
"It's through relationships with OurCrowd that we get to find the best of the best startups at the right time." 

The Summit is an unparalleled opportunity to meet, learn, buy, and sell with a motivated, international crowd
Private lunch for members of the VC community
More attendee lounges and dedicated meeting spaces
Invite-only pre-Summit OurCrowd Leaders Forum

and OurCrowd Advisory Forums provide high-level sessions, valuable exchange of ideas, and networking

After-hours networking opportunities 
"Along with great company intros, the hospitality you guys show us always makes Israel feel like a second home"

Summit Week will be as packed as ever, with insider access to Israeli innovation as well as touring opportunities
Experience the fastest-growing tech ecosystem with insider access to corporate meetups, VC forums, accelerators and labs
Get a deep dive into the history, culture and vibe of Israel, including the nightlife of Tel Aviv and Jerusalem
Nightly opportunities for great food, drink and networking with the global crowd.