OurCrowd Leaders Forum
Binyanei Hauma/ International Convention Center, Jerusalem
Tackling the Industry's Biggest Challenges
The OurCrowd Leaders Forum is an exclusive gathering that takes place the day before the OurCrowd Global Investor Summit. Top investors, multinational execs, and entrepreneurs, gather to work on the deepest questions in the global innovation community.
The day features customized, educational content and networking, including workshops, roundtables, presentations, one-on-one meetings, and opportunities for valuable networking.

Attendees also get a sneak peek at the Summit Day venue.

This is an invite-only event. Please contact your OurCrowd representative for more information and registration.
"The pre-Summit Leaders Forum was the best use of five hours I've had in the past five years"

"There's no better place than the OurCrowd Summit to start thinking about the big themes" 

Check Out Session Highlights from Past OurCrowd Leaders Forums
"The job of every investor is to identify what stories are compelling, to be able to detect nuances. Its one of the highly predictive facets of whether the company will or not become a unicorn." – Daniel Schreiber, CEO & Co-Founder, Lemonade
"The technology sector is gone. Every single company in the world is a tech company…. Traditional non-technology companies have now bought more technology companies than the technology companies themselves." – Storm Duncan, Global Head of M&A, Jefferies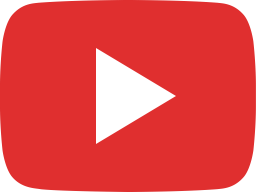 Israeli Innovation in the Era of Global Transformation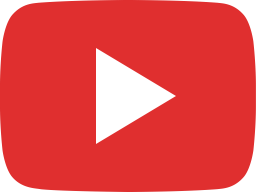 The Surprising New Driver of Israeli Innovation: Private Equity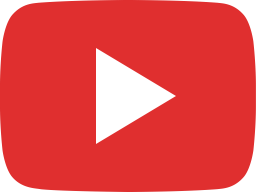 Straightening Bananas: What Makes Innovation in Israel Unique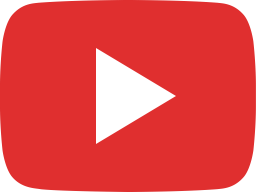 Featuring Silo at the Pre-Summit Show with Jon Medved