TO MEET YOUR BUSINESS GOALS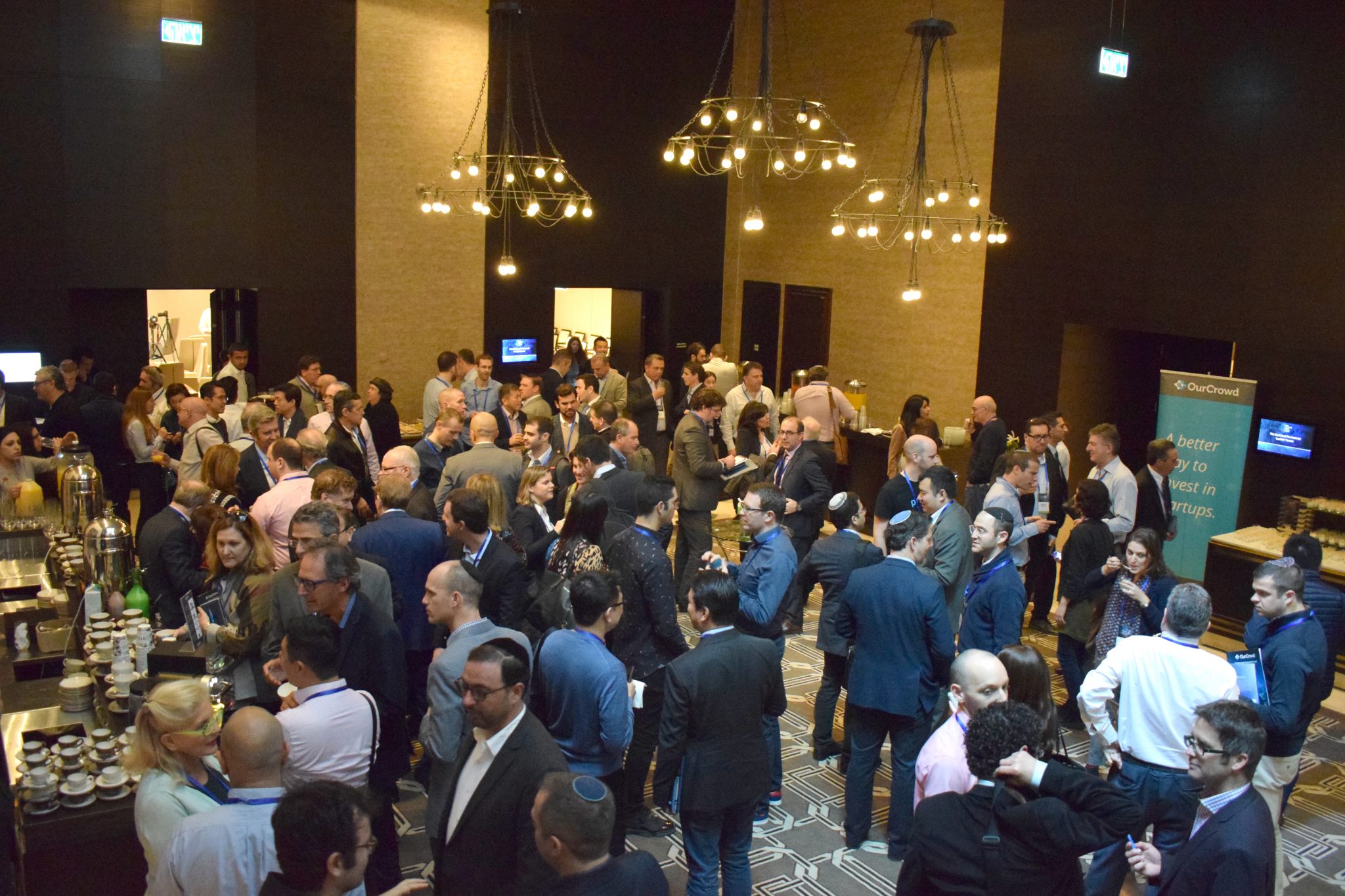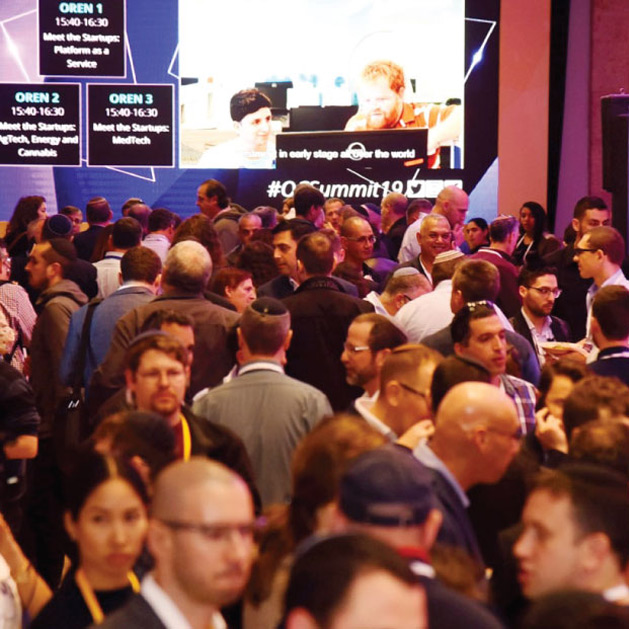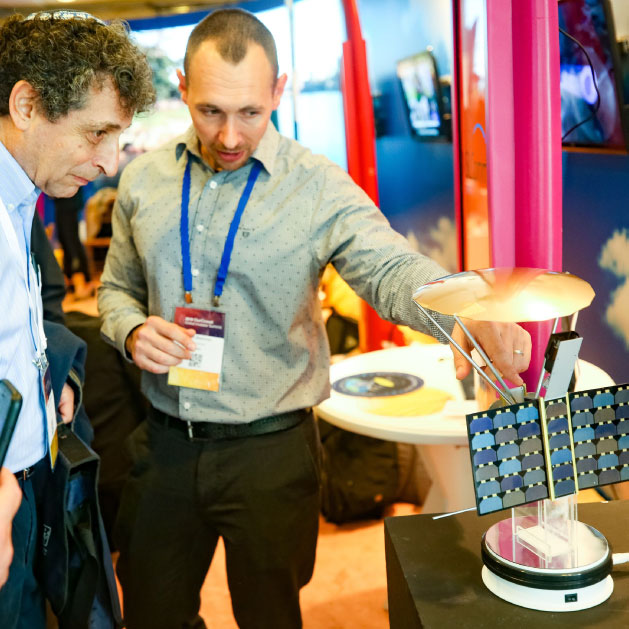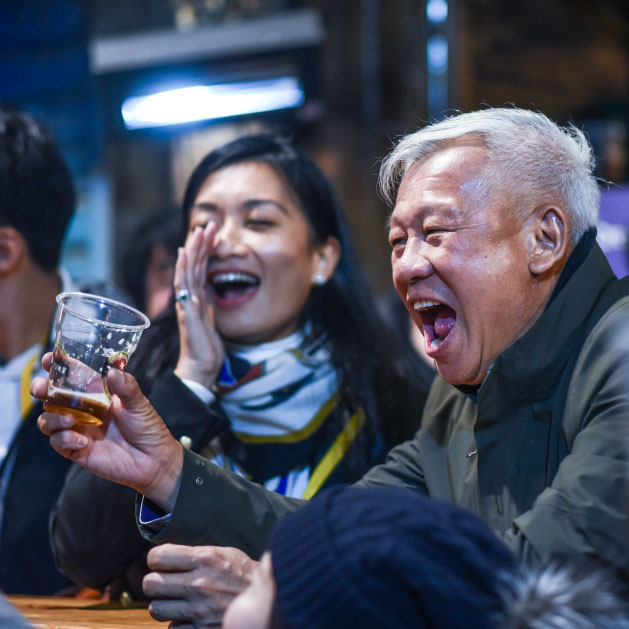 INCREDIBLE CONTENT
& TOP SPEAKERS
The Summit provides unprecedented insight into the world of startup venture capital, with exclusive exposure to cutting-edge technologies, the entrepreneurs behind them, and the corporate leaders deploying them.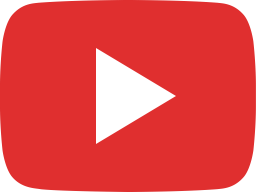 QUICKCLIP Prof. Daniel Kahneman: Art & Science of Decision Making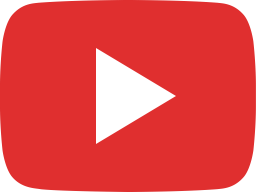 QUICKCLIP Nas Daily: Hope Is a Global Thing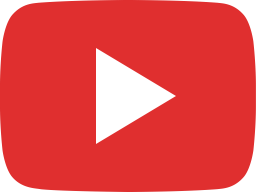 QUICKCLIP Kira Radinsky: Using Data To Fix the World

"There's no better place than the OurCrowd Summit to start thinking about the big themes"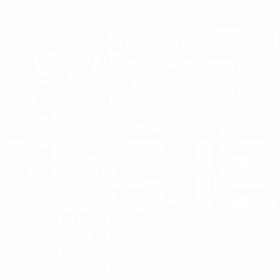 Entrepreneurs, venture capitalists, corporate executives, investors and others come to the Innovation Nation to meet, learn, do business – and discover the most historic city in the most exciting country in the world.
The 2023 Summit is expected to draw hundreds of major business figures from the Gulf countries, reflecting the historic growth of commercial ties between Israel and its neighbors and OurCrowd's leadership in regional cooperation.
"We came to the Summit to see innovation in action"

PAST ATTENDING ORGANIZATIONS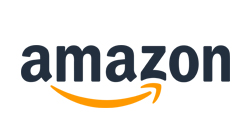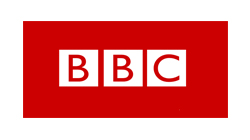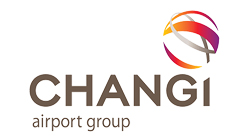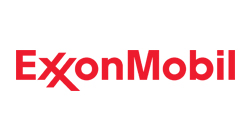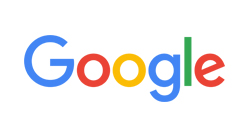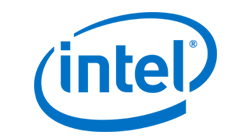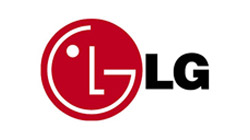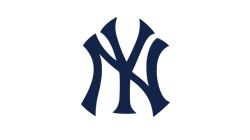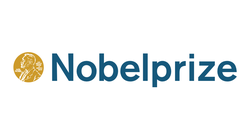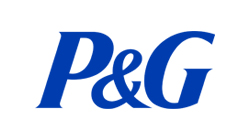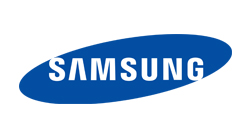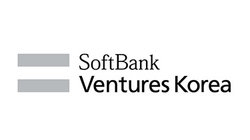 Partnering with the OurCrowd Global Investor Summit provides invaluable exposure and incomparable access. Creative and tailored solutions are available to fit your needs. Join some of the world's largest and most forward-thinking corporations who have sponsored in the past, including Honda, KPMG, Johnson & Johnson, HP, Samsung, PepsiCo, United Airlines, and P&G.
To view our sponsor presentation and start a discussion, contact us at sponsorships@ourcrowd.com
Join over 200 delegations from all over the world!
OurCrowd provides delegations the opportunity to join one of the leading tech events in the world. Representatives of over 90 countries will gather in the Innovation Nation for a week of activities. The interactive programming featuring cutting-edge technologies, valuable insight and exclusive access to top portfolio companies is ideal for large groups. OurCrowd also provides delegations with a special simplified registration process, discounted hotel prices
and parking.
For more information and to
apply to bring your
delegation
"Excellent content… and the quality of the attendees is exemplary."

OURCROWD: A GLOBAL LEADER IN STARTUPS
OurCrowd is a global investment platform, bringing venture capital opportunities to accredited investors worldwide. A leader in equity crowdfunding, OurCrowd is managed by a team of seasoned investment professionals and is led by serial entrepreneur Jon Medved.
"One of the leading global
FinTech Innovators" A CAN'T-MISS WEEK IN THE STARTUP NATION
Join OurCrowd In Israel, The Center Of Civilizations & Innovation
Experience the fastest-growing tech ecosystem with insider access to accelerators, labs, & startups
High-level, invite-only gatherings for top investors, multinational execs, and select entrepreneurs
Trek through 3,000 years of history
Enjoy the Mediterranean's finest cuisine & Tel Aviv's
legendary nightlife
"You should not read about Israel. You should come here, feel it and touch it"
– Jack Ma