The theme for the 2020 OurCrowd Global Investor Summit is "Startups: Going Beyond," reflecting the breathtaking potential of startup technologies to push the limits of what's possible. 
From AR-assisted brain surgery to AI that warns of natural disasters to a brain-computer interface that treats spinal cord injuries, startups are creating astonishing solutions to old problems, overturning industries, and changing people's lives for the better. Summit attendees will learn about the latest breakthroughs, hear from the people living with the technology, and discover where investment opportunity lies.
We'll be featuring this theme throughout the upcoming Summit – onstage, in working sessions, and in a multitude of tech demos. Some highlights to look forward to include:
"Feeding the Planet Without Killing It," exploring breakthrough advances in AgTech and FoodTech
"Power to the People: The FinTech Revolution," focusing on startups providing unprecedented tools for personal financial empowerment
"Whose Face Is It Anyway? Can Cybersecurity Tech Protect Our Privacy," examining how to keep your information secure in an age in which everything is online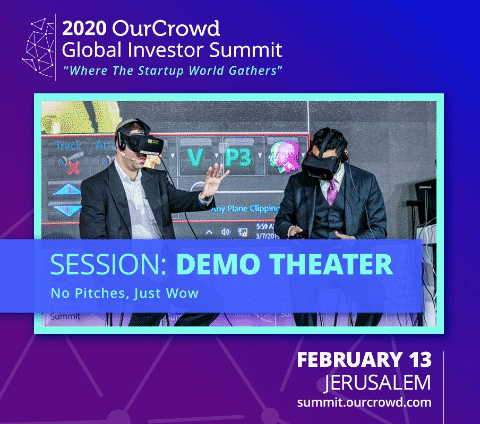 Click here for the most updated Summit Day agenda.
Many of the companies featured at the Summit epitomize going beyond. You'll get to hear them pitch their technology and their take on a wide variety of topics. A few of the companies that we're excited to highlight are:
Sight Diagnostics, the "anti-Theranos" fingerprick blood tester, which was recently FDA cleared, provides lab-quality results in minutes
AlphaTau, whose DaRTs destroyed 80% of solid cancer tumors treated in days during clinical trials
Beyond Meat, hot off a successful IPO last year that broke performance records and is taking food production out of the fields and into the labs
Ride Vision, saving lives with a Mobileye-like solution for motorcycles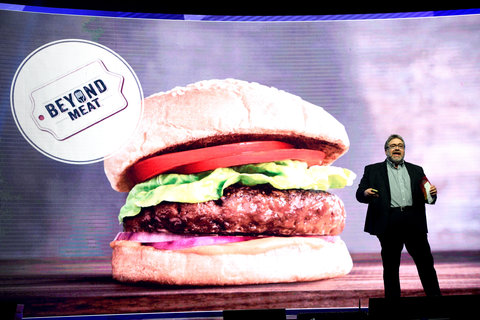 It all starts with an entrepreneur whose view over the horizon leads to something new.  It continues with the corporate leaders who encourage and the investors who empower, who know that disruption begins with rejecting the status quo.  The entire tech ecosystem will gather at the Summit to understand where we are and how we can participate in going beyond to build a better future. Make sure you're a part of it!