Stifel Financial Corp. expects wealth management to drive growth in 2020 following a record year for the division, says Chief Executive Officer Ronald Kruszewski.
Roughly half of the U.S. bank's revenue growth is likely to come from wealth management this year, according to Kruszewski. Stifel, which manages about $350 billion of client assets, plans to bring in more customers by offering direct investments in private companies for the first time, he said.
"We need to allow our investors to get in early with some of these companies," Kruszewski said in an interview in Herzliya, Israel. "It's showing our commitment to individuals."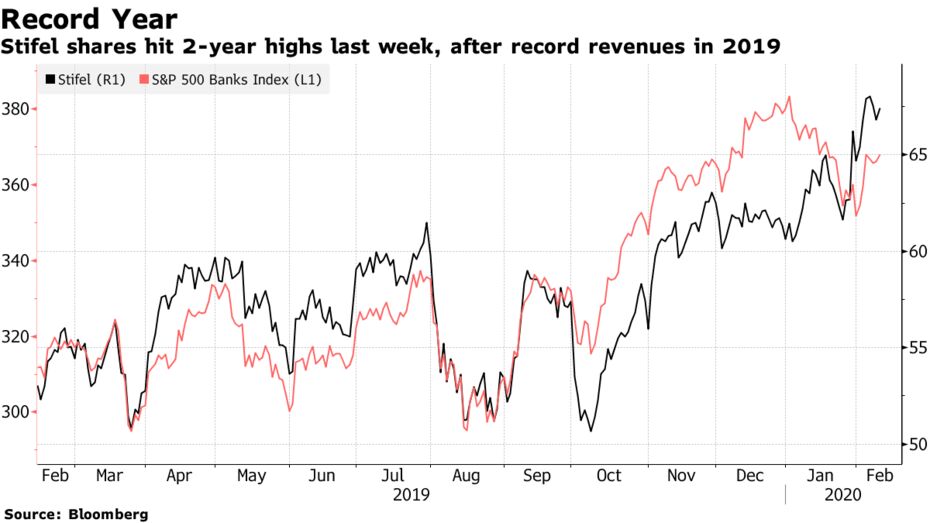 Stifel in October announced a partnership with Israeli crowdfunder OurCrowd to offer clients a way to invest in early-stage, high-tech companies. The bank will limit how much clients can place in private markets, said Kruszewski.
A series of high-profile startups flopped in their initial public offerings over the past year. For Stifel, that's further impetus to allow investors access to private markets.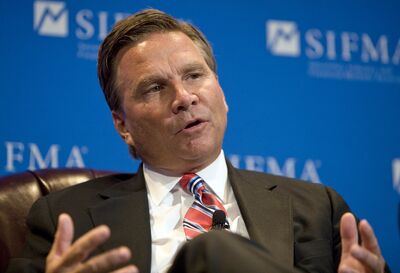 "The IPO is almost the end of the movie, not the beginning," Kruszewski said.
Regional Expansion
Kruszewski was visiting Israel for an OurCrowd event, just months after Stifel opened an office there. With a focus on gaining investment banking business from mid-market companies, Stifel sees an opportunity to grow in the region.
"The Israeli market in tech and health care, and all of those industries, is highly compatible or complementary to our focus," Kruszewski said. "We could center everything here for the Middle East."