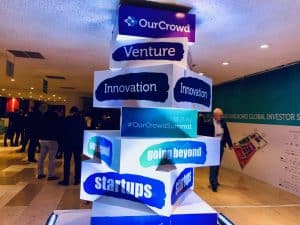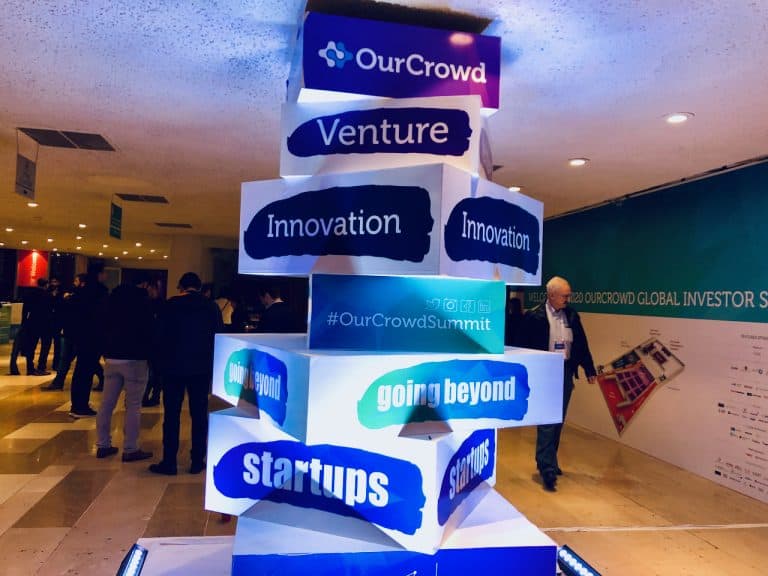 Leading global crowdfunding platform OurCrowd will be participating in the forthcoming AIPAC Policy Conference highlighting the robust tech ecosystem in Israel.
Since platform launch, OurCrowd has had over $1.4 billion in committed capital. Much of this money comes from smaller, individual investors but a growing percentage is now being supplied by institutional money. OurCrowd reports 36 exits since platform launch.
The AIPAC Policy Conference is the largest gathering of America's pro-Israel community and is a bipartisan event with commitments to participate and speak from both sides of the aisle.
OurCrowd will be showcasing a good number of their portfolio companies, including:
Sight Diagnostics
RideVision
VocalZoom
UPnRIDE
Edgybees
Several companies will be presenting on the mainstage of the event.
Pointing to the statement that "there is no weapon more powerful in the fight [to defend Israel] than for Israel to develop technologies that the world cannot live without," OurCrowd US Chairman Alec Ellison, stated:
"It is in this spirit that we proudly showcase a sampling of Israeli companies impacting individuals' lives and entire industries."