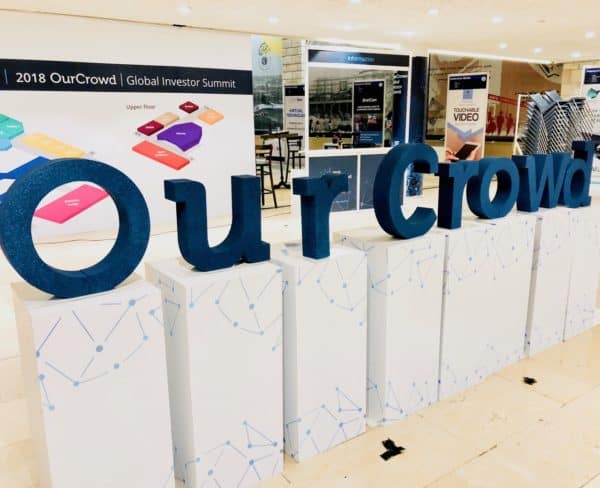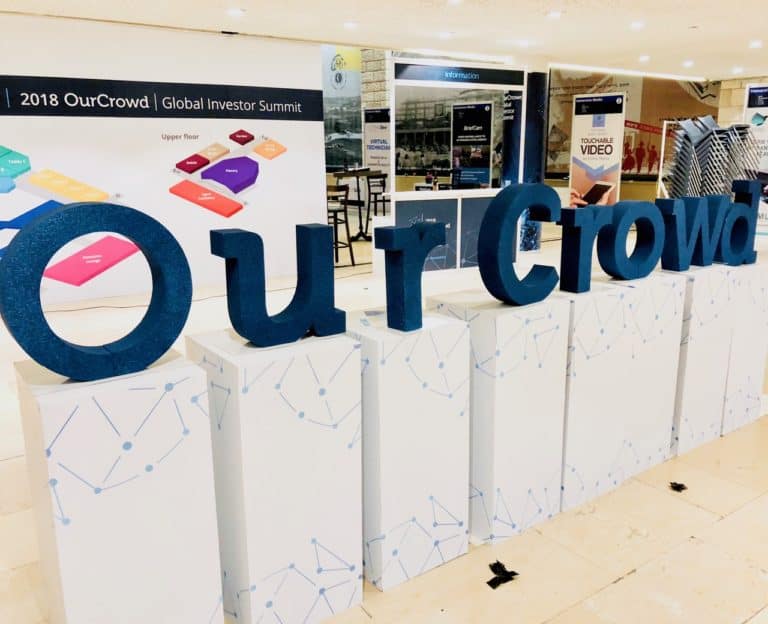 Leading global crowdfunding platform OurCrowd has had a stellar year. Multiple portfolio companies have IPOed' or been acquired providing positive outcomes for platform investors. As Crowdfund Insider reported earlier this year, OurCrowd has topped USD $ 1 billion in committed capital making perhaps making it the largest online capital formation platform of its kind.
OurCrowd is unique in its approach as the company invests in every single offering listed on its site. Thus, interests are aligned with smaller investors participating in a listed securities offering. OurCrowd investors, now numbering in the tens of thousands, get to participate with the same deal terms as larger investors. Frequently, these same smaller investors get to participate in high profile offerings alongside some of the biggest names in venture capital.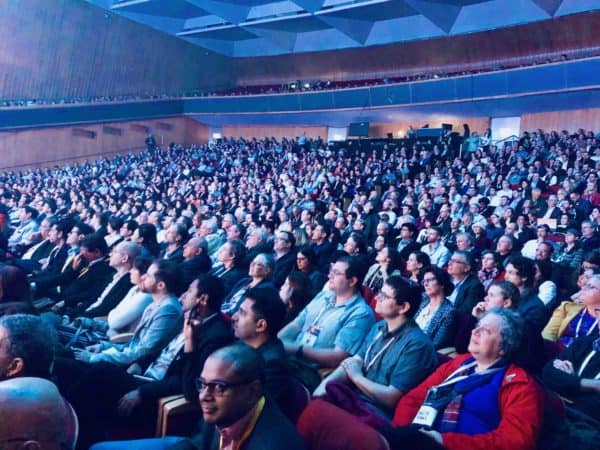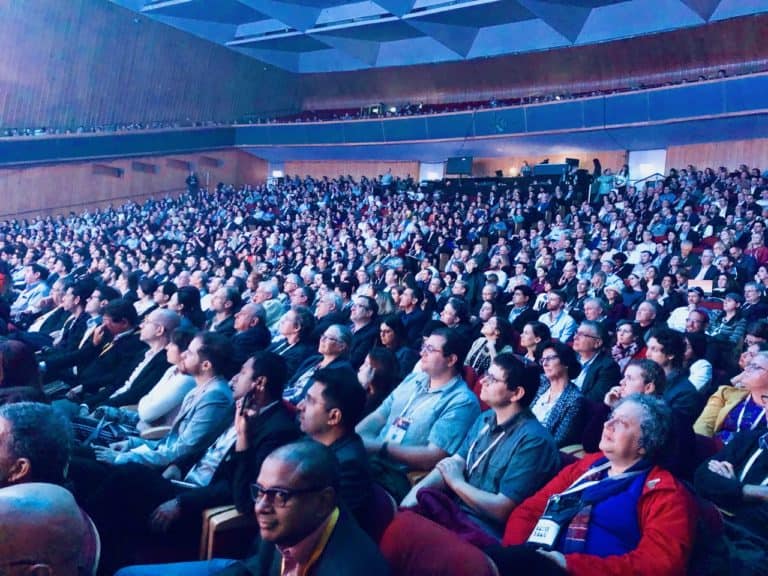 As the success of the platform has grown, so has interest from larger investors. As was previously reported, expectations are for more institutional money to be backing OurCrowd offerings than individual investors but the crowdfunding platform holds true to its mission of providing access to compelling opportunities for smaller investors.
In recent years, OurCrowd has held an annual Global Investor Summit – an event that has become the largest tech event in the country and the largest equity crowdfunding conference anywhere in the world. In 2019, over 18,500 individuals participated in the OurCrowd Global Investor Summit taking place in Israel. The forthcoming event, taking place in Jerusalem next February, expects to top prior year participation as interest grows.
The OurCrowd Global Investor Summit is the fastest-growing tech conference in the world
| | | |
| --- | --- | --- |
| Year | Registrations | YoY increase |
| 2014 | 1200 | |
| 2016 | 2400 | 100% |
| 2017 | 6285 | 162% |
| 2018 | 10465 | 67% |
| 2019 | 18574 | 77% |
Speaking with OurCrowd founder and CEO Jon Medved, he explained that, based on the number of guest registrations from overseas, in addition to the cost of the event, they estimate that over $11 million was poured into the local economy in 2019 as a result of the OurCrowd Global Investor Summit. This is a significant number.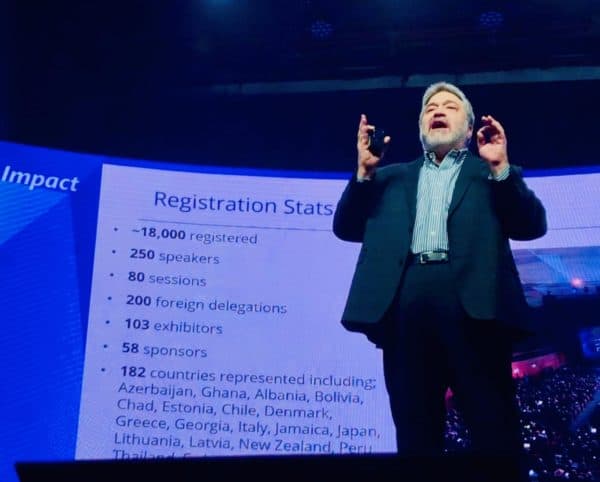 "The OurCrowd Global Investor Summit has become Israel's largest tech event and the largest equity crowdfunding event in the world. The Summit has become a don't miss opportunity on the annual calendar with thousands of people coming from abroad to see the best of what Israel and global startups have to offer. Smart investors who don't want to suffer FOMO will make their plans to join us," said Medved.
OurCrowd has established itself as Israel's most active venture investor with over $1 billion in committed funding. At last year's Summit, OurCrowd facilitated 700 connections between multinational corporations and startup companies. In 2020, OurCrowd expects even more opportunities to connect. The Summit kicks off on February 13th with private events taking place earlier in the week.
Thirteen startups that appeared onstage at the past four Summits have been acquired or IPOed within a year. OurCrowd states that of the companies featured on the mainstage alone, six achieved major exits within three months.
https://www.crowdfundinsider.com/2019/09/151441-the-largest-equity-crowdfunding-event-in-the-world-ourcrowd-plans-global-investor-summit/