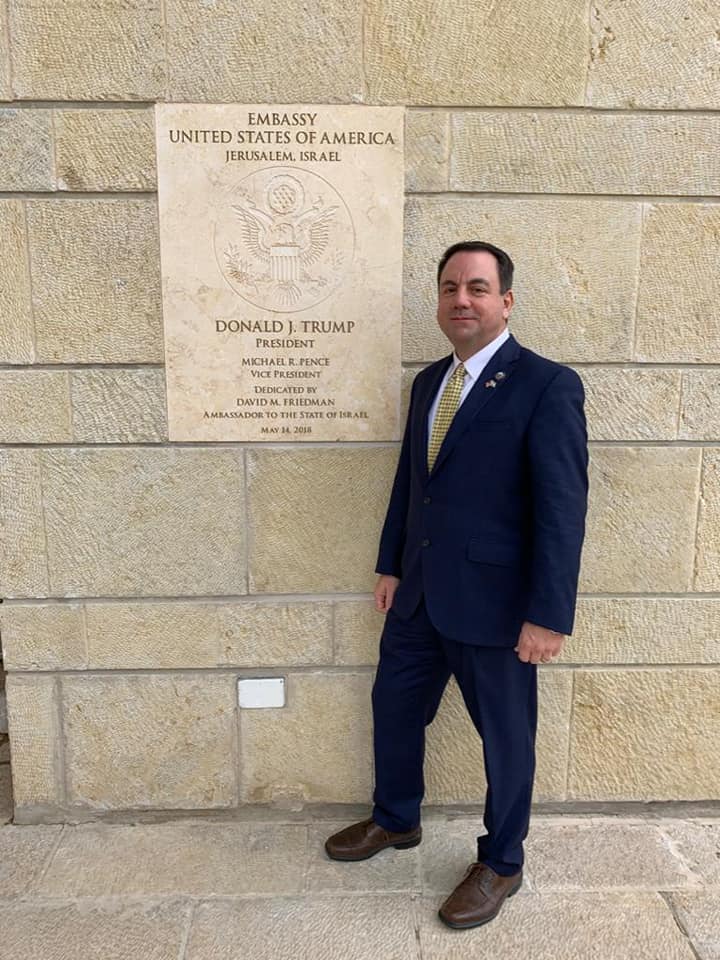 YUMA, Ariz. (KYMA, KECY) – Mayor Doug Nicholls returned from his trip across the world to Israel.
A trip where he learned more about how businesses can flourish in Yuma.
He explained he brought back ideas to the growing city.
The Yuma mayor attended the Muni Expo meant to bring city leaders together from around the world.
"To talk about different things from cybersecurity, to smart cities, to different technologies, that could be implemented within the cities and opportunities," explained Mayor Nicholls.
He also attended the OurCrowd Global Investor Summit where he learned about startups.
He explained he left with ideas and connections that he hopes will help Yuma grow and prosper.
One example is a technology that would help protect pedestrians and bicyclists.
"If that goes through it could increase safety for our kids as they go to school our bicycling community as they bike across the city. Those are, as a mayor, some of the toughest things to see when we have pedestrian or bicycle accidents," explained Mayor Nicholls.
He has new ideas for startups that would benefit the Yuma community.
"Defense industry is big," explained Mayor Nicholls. "We've got 900 marines that lead the marine corps every year or maybe there is an opportunity to stay here and do something in manufacturing and job creation and maybe some idea generation."
He added other industries that could explore starting a business in Yuma could include water and even agriculture tech.
He said the trip across the globe didn't cost taxpayers a dime.
"The sponsor of my travel and my hotel by the federation of governmental agencies which is an Israeli group that puts on the Muni Expo an expo that I was going to," explained Mayor Nicholls.
He said the other conference was provided by a leader who heads the Arizona Israeli trade and investment office.