Flights
The best ways to get to Israel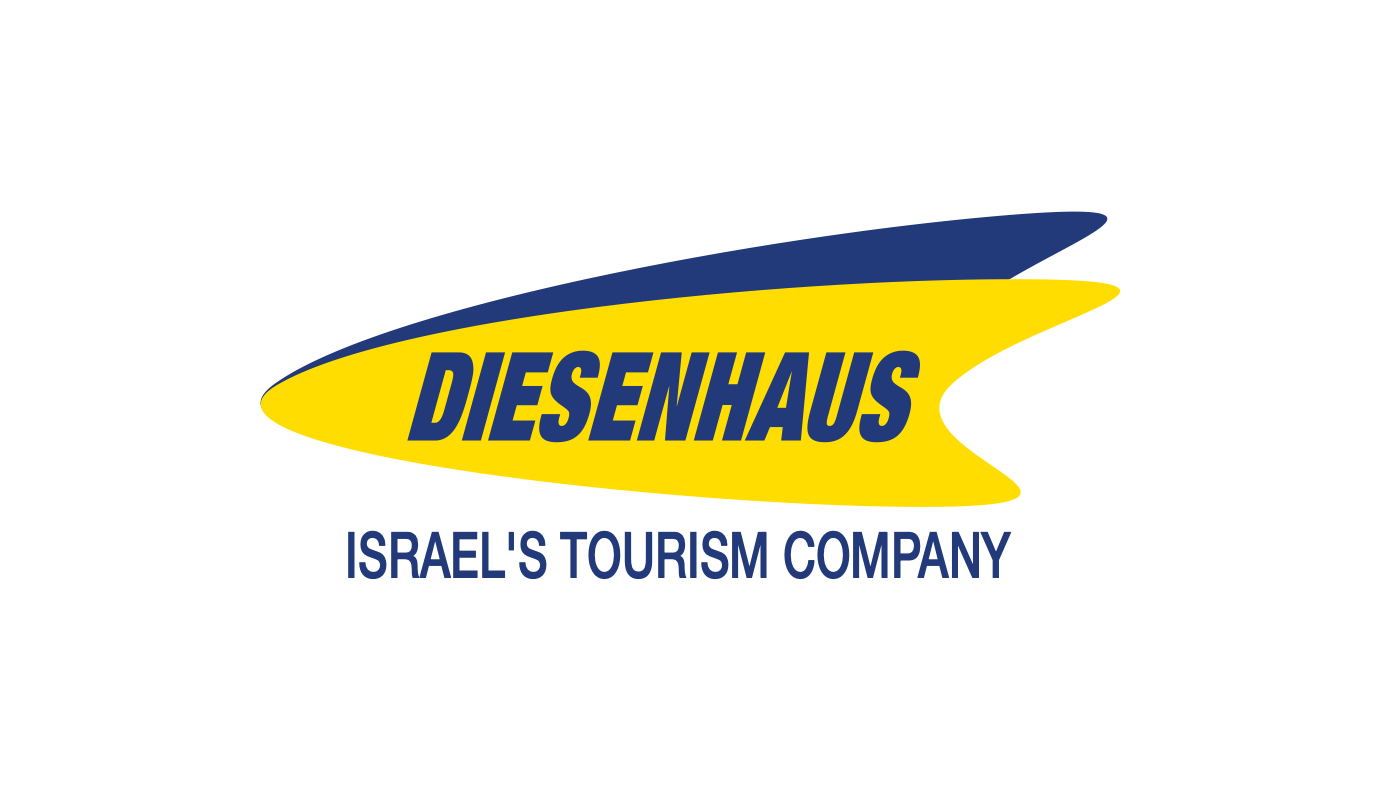 To book discounted flights through our dedicated flights sponsor please email summit2023@diesenhaus.co.il or by calling 02-622-0000.
The Diesenhaus Group is Israel's leading tourism company, established in 1926. Our Travel Management Company provides services for tens of thousands of clients. We service corporate companies across the entire business spectrum from Global companies to private individuals. We pride ourselves on our first class service whether it's our leisure clientele, government ministers or multi national corporations. Customer Service is our top priority.
We are your one stop travel center all the around the globe. From anywhere, at any time – we are here to take care of your flight requests and visa requirements. We will create the best flight schedule to get you to Israel.
We look forward to hearing from you.