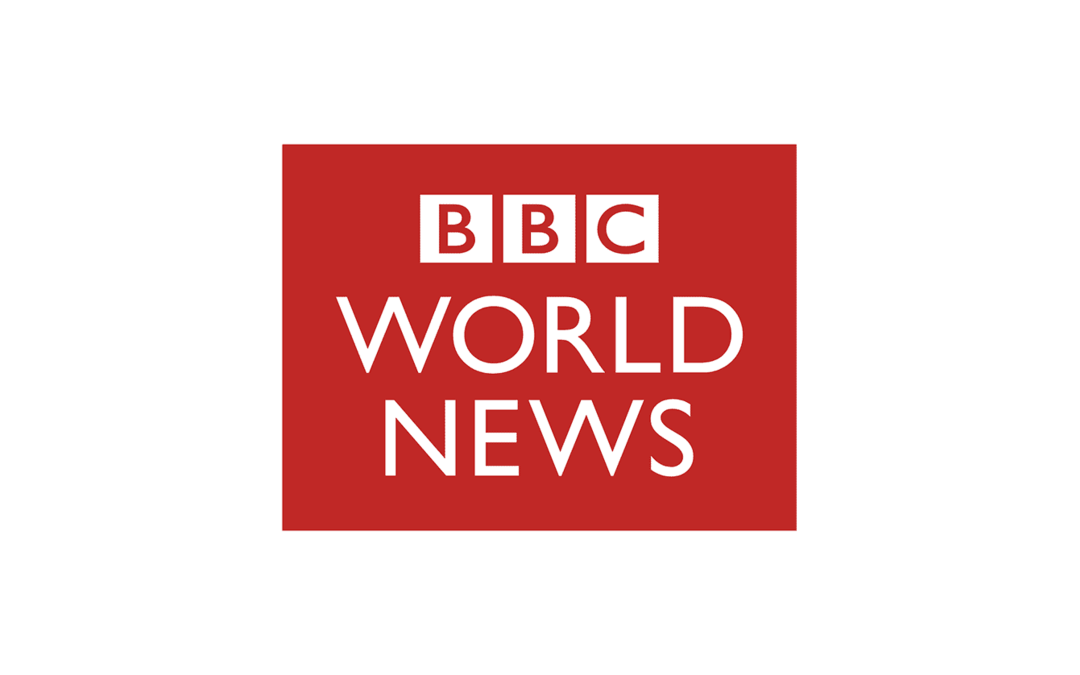 Jon Medved tells the BBC why Israel excels when it comes to innovation.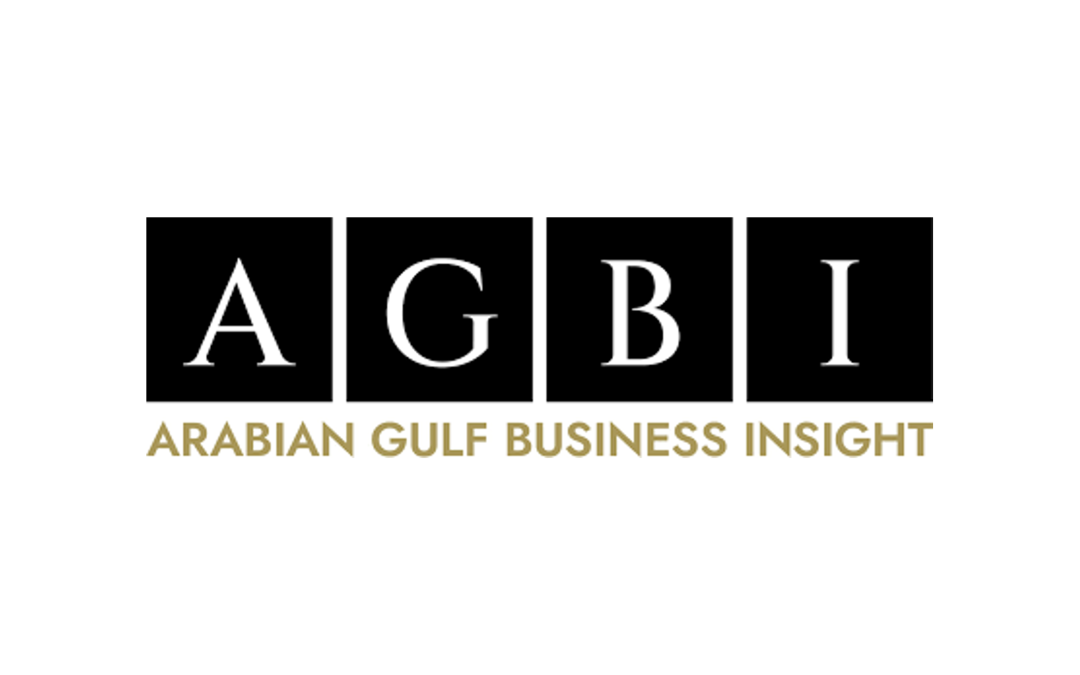 Morocco's UM6P Ventures is looking to expand its Israeli portfolio, CEO Yasser Biaz said. UM6P has already made two investments in Israeli startups – out of a total of 18 globally. "We are evaluating another two, looking deeper and further," Biaz told Reuters during a...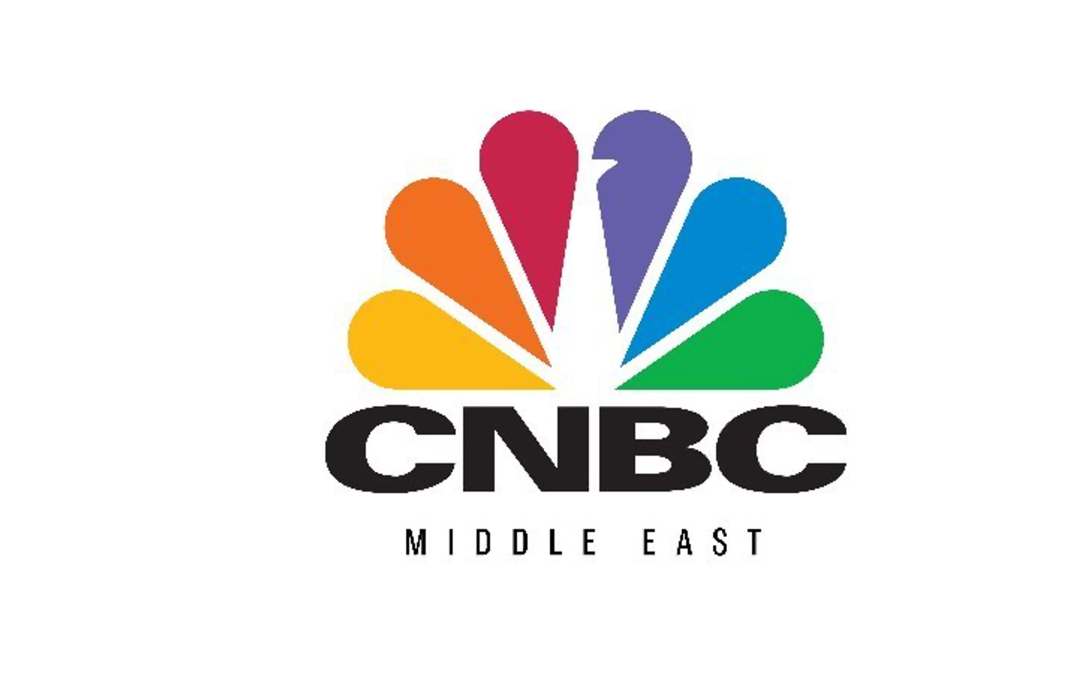 These are just the first steps in our deepening involvement in the Abu Dhabi ecosystem. We'll have many more exclusives for @_HadleyGamble and @dan_murphy to report as we move forward in the UAE and the wider Gulf region.